WELCOME!
Barry Auchettl and Nathan Oxenfeld present the new Computer Eyes Program
What is Computer Eyes?
More than 80% of all school tasks are based on vision.
Computer Eyes is an online children's vision training program that offers a unique insight into the maintenance of eye health while living in a world full of screens.
Increased dependence on computer-based work has led to eye strain (asthenopia) and other conditions related to eye stress. Eye strain directly impacts concentration levels and the ability to learn for all staff and students.
Computer Eyes is an education-based model that is specifically designed for school-age children, but can technically help anyone learn simple ways to protect their eyes, regardless of age.  
What are the Current Issues Regarding Vision?
> Students and teachers are having to use digital devices more frequently and viewing device screens for more than 2 hours a day, which is the threshold amount of time where potential damage begins to occur. <
> Using digital devices for longer periods of time can lead to eye strain, headaches and other vision-related problems. <
> Sore eyes and physical discomfort contribute to declining concentration levels and shorter attention spans in students.<
> More and more teachers and students are reliant on glasses or other correction to see. <
> Glasses and Contacts do not necessarily guarantee the development of good vision habits or optimal eye health. <
What are the Benefits of Computer Eyes?
+ By employing simple and effective vision training practices, we can decrease computer eye strain.
+ Techniques learned will allow students to overcome problems caused by excessive use of computers, television, smartphones, and gaming consoles.
+ Using a whole brain integration method, we can improve alertness and enhance learning.
+ Students and teachers can enjoy the rewards of fewer eye health problems.
+ Practicing the fun and easy vision activities can lead to increased attention spans and concentration levels in students.
+ Following this educational model can decrease the dependency on wearing glasses.
How Does Computer Eyes Work?
The Computer Eyes Program has 5 modules:
1) Introduction
2) Practices
3) Lessons
4) Conclusion
5) Bonus
The program includes over a dozen simple and easy-to-follow vision enhancing practices. Just watch the video, follow along, and see the benefits!


How Can My School Obtain Computer Eyes?
The
Computer Eyes
Program is available for
students, teachers and ancillary staff
.
Scroll down to enroll online!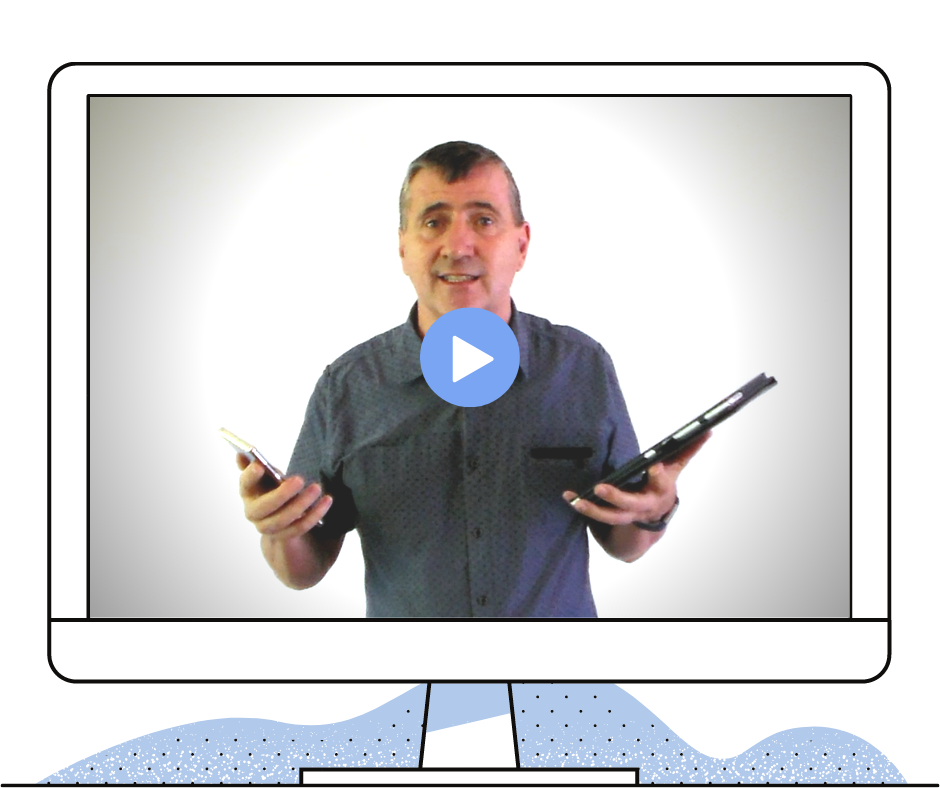 Easy, short, follow-along videos...
The Computer Eyes Program contains 20 instructional videos that explain and demonstrate good vision habits and relaxing vision training practices that will help your child's vision.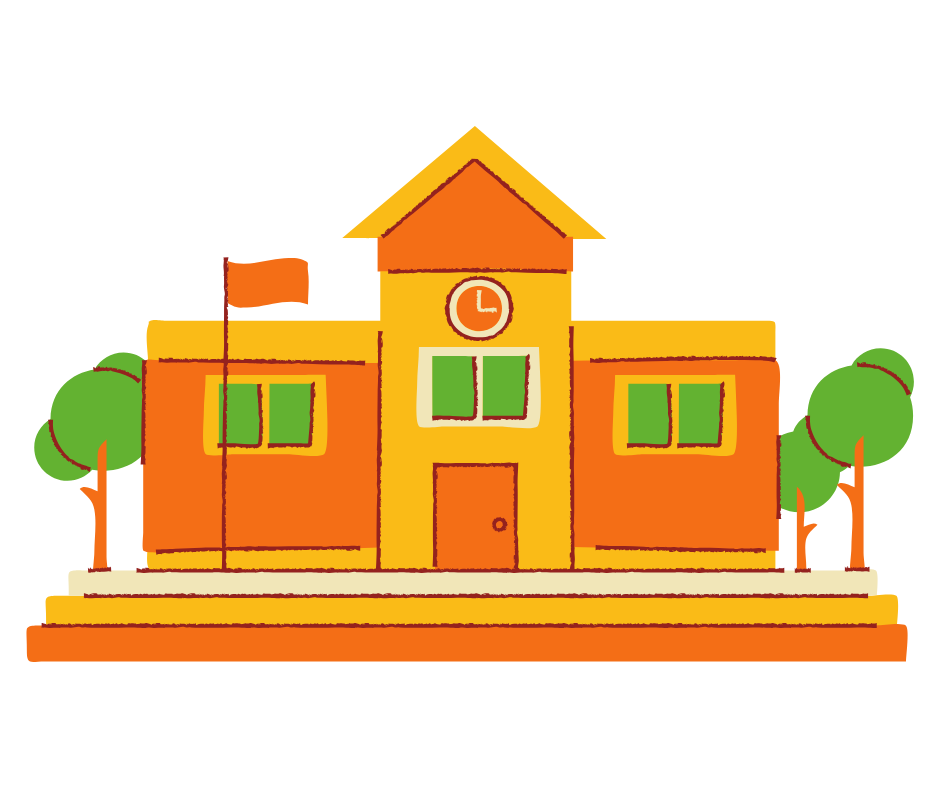 Used by teachers in schools...
These simple holistic eye care principles and practices are meant to be applied in the classroom (or at home in the case of online learning).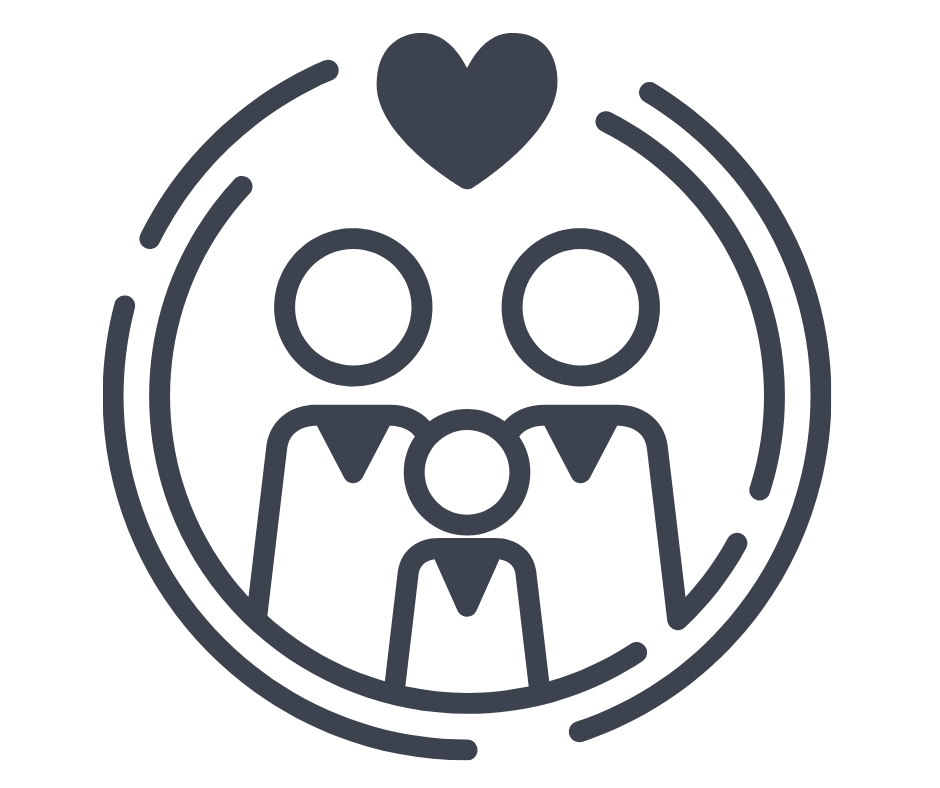 Used by parents at home...
After school, the eyes can still be looked after with the implementation of a few simple home practices as well.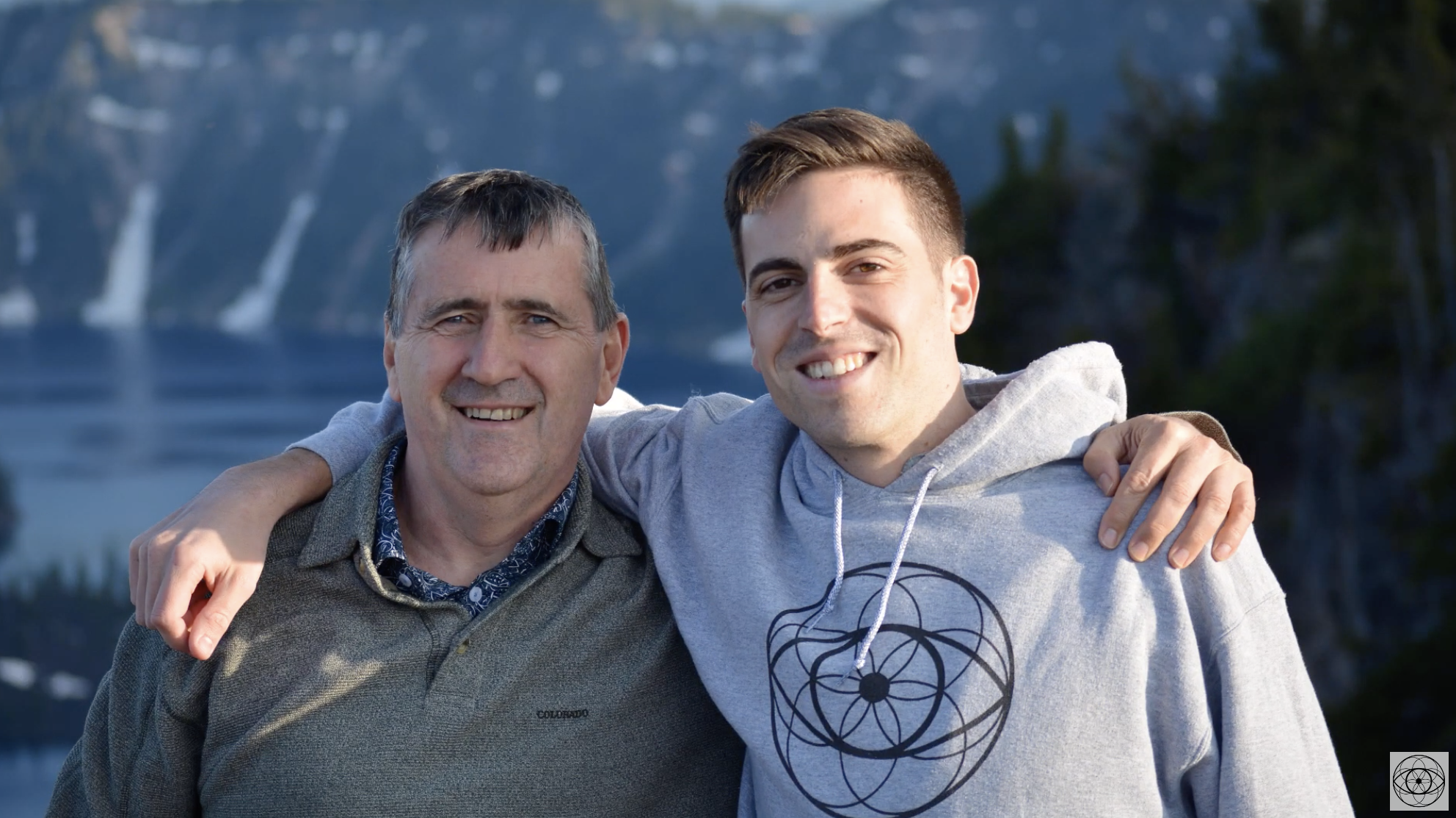 Meet Your Teachers: Barry & Nathan
Barry Auchettl is a vision educator from Australia and the founder of Eye Power. He has a Master of Education degree on the effect of computers and digital devices on vision.
Nathan Oxenfeld is a vision educator from the USA and the owner of Integral Eyesight Improvement LLC. He is passionate about helping the younger generation avoid a lifetime in glasses.
FAQs
Q: Who is Computer Eyes for?
A: Computer Eyes was created with students in mind, from kindergarten to college, but can technically be used by anyone who uses screens on a regular basis.
Q: What does Computer Eyes teach?
A: Computer Eyes teaches school-age children how to take better care of their eyes every single day. Kids are taught to brush their teeth twice a day from an early age, but what are they being taught to do for their eyes? That's where Computer Eyes comes in.
Q: How does Computer Eyes work?
A: It's simple! Once you enroll, you begin making your way through the 5 modules. There are a total of 25 short videos that aim to educate students on the importance of establishing good vision habits from an early age, and also demonstrate fun follow-along vision games and practices. The Computer Eyes program is designed to empower children of all ages to discover their innate ability to see well using their own two eyes.
Q: How long will I have access to Computer Eyes?
A: Forever! We are pleased to offer you lifelong access to all the course videos, materials, and support.
Q: Where are the instructions for how to do the practices?
A: The course includes instructional videos for you to watch and follow along with to learn the vision practices, along with text or PDF accompanied for written instructions.
Q: How often do I need to do the vision practices?
A: It is suggested you do at least one of them every time you use a computer. The number one activity to use every day is palming.
Q: How long do I do each vision practice for?
A: Any time is better than no time at all. The recommended time length for each activity is 2 minutes.
Q: What age group are the eye practices for?
A: We suggest that you are never too young, or too old, to start.
Q: How long is the computer eyes program license for?
A: We are committed to change so you get to keep the program for as long as we are around without the need to purchase a new license each year.
Q: Who gets to use the school license?
A: All staff, teachers, and students at the school can have access to the Computer Eyes Program.
Q: How do I access the Computer Eyes Program that my school purchased?
A: One shared login can be used by everyone, whether at school or at home.
Q: What if I am not satisfied with Computer Eyes?
A: We are confident that you will love Computer Eyes, but if for any reason you change your mind, we offer a 30 day satisfaction and money-back guarantee.