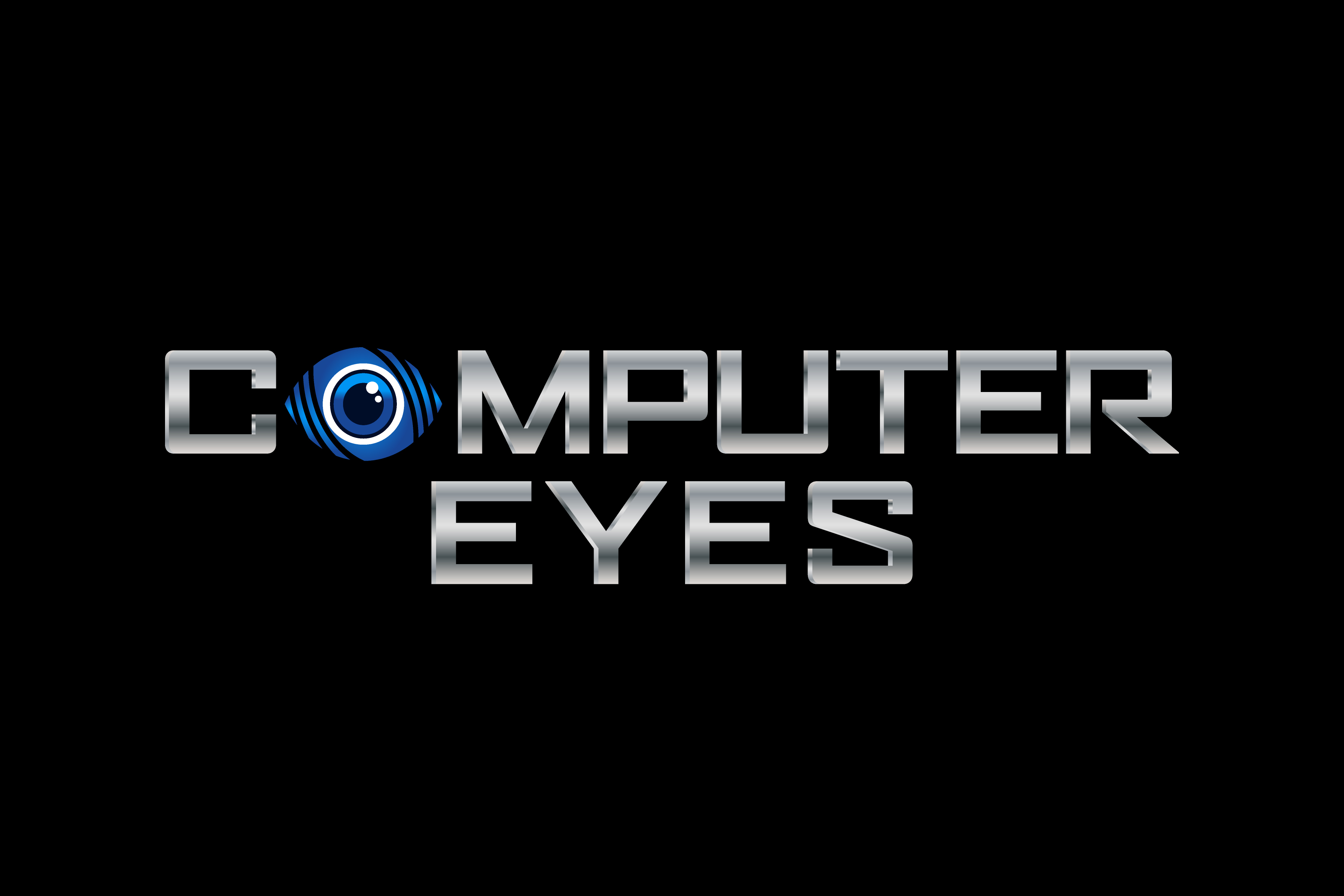 Nathan Oxenfeld and Barry Auchettl created this program for anyone who has to use screens for work or school, with a special emphasis on students and school children.
Normal Price: $50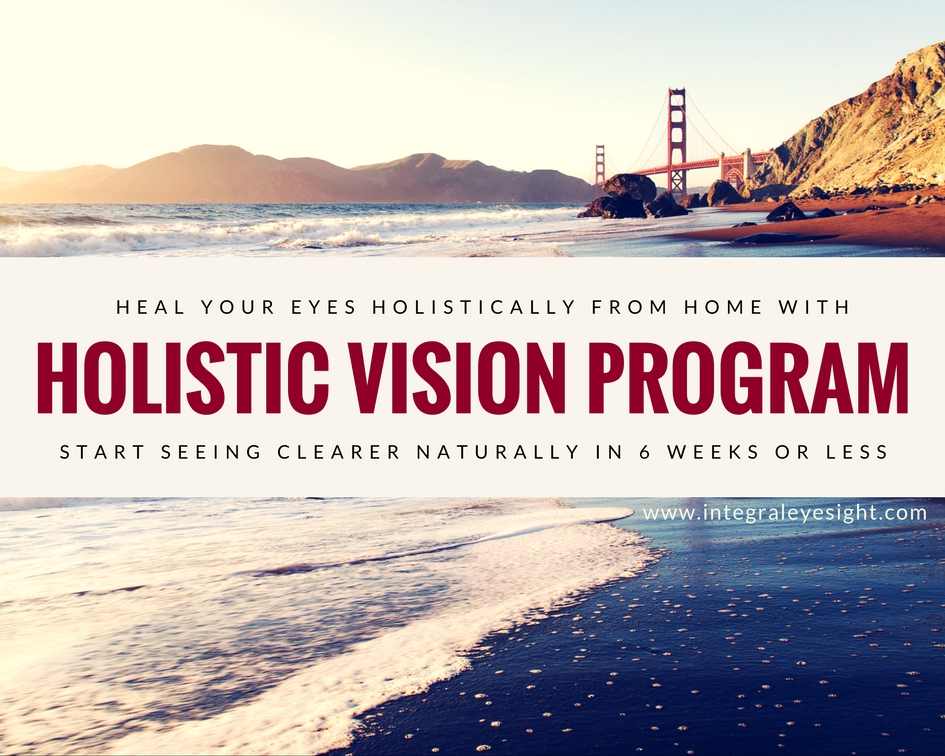 Nathan Oxenfeld's 6 Week Online Course
Week 1: Relaxation
Week 2: Central Fixation
Week 3: Fusion Part 1
Week 4: Fusion Part 2
Week 5: Vision Building
Week 6: Emotional Clearing
Normal Price: $295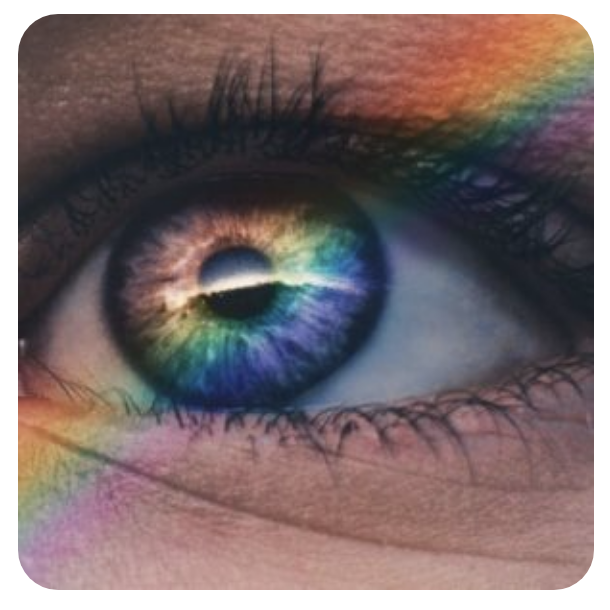 Eye Power
Barry Auchettl's 10 Day Program
A 10 minute-a-day program to enhance your eyesight in 10 days. Includes free ebook and TWO bonus webinars.
Normal Price: $97
Total Value: $442
Get All Three for $147