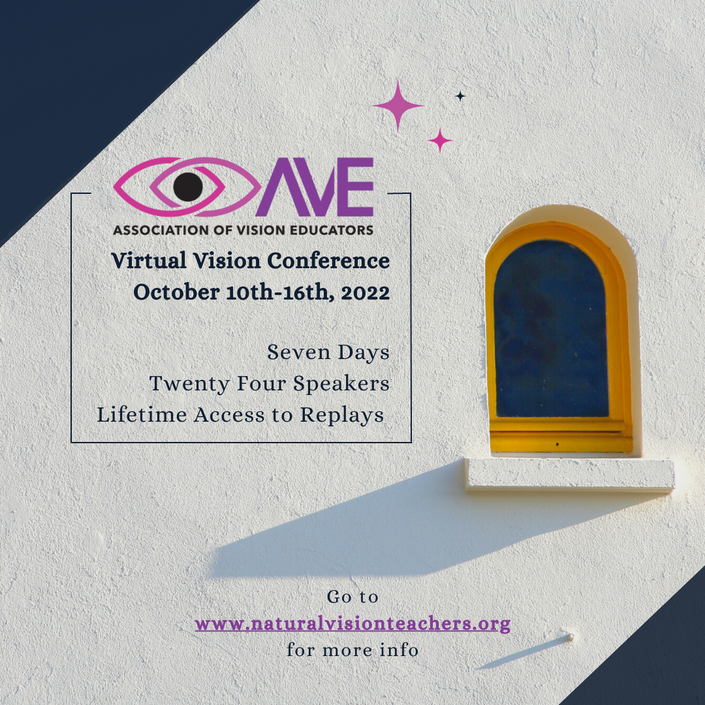 2022 AVE Virtual Vision Conference
A Professional Conference to Support Natural Vision Educators Around the World
Thank you for looking into this online gathering!
There are 2 ways to register for the 2022 AVE Virtual Vision Conference, as a:
or
Not sure if you're a current member of the AVE? Check the Teachers page on the AVE website. If you don't find yourself, that means you have not yet joined through our new online system. It's not too late though, as you can still join before the conference to get the discount!
If you want to reinstate your membership, or become a new AVE member, you can join through the AVE website. You may either join as a publicly listed member so your teacher profile will appear on the teachers page and you will be searchable on the map, or join as an unlisted member so your information will remain private. Either way, once you become a member you will get access to the special discounted rate for the upcoming conference!
Please email [email protected] with any questions about your AVE membership or about our virtual conference this October.
Click the button below to reserve your space in the conference, or scroll down for more information.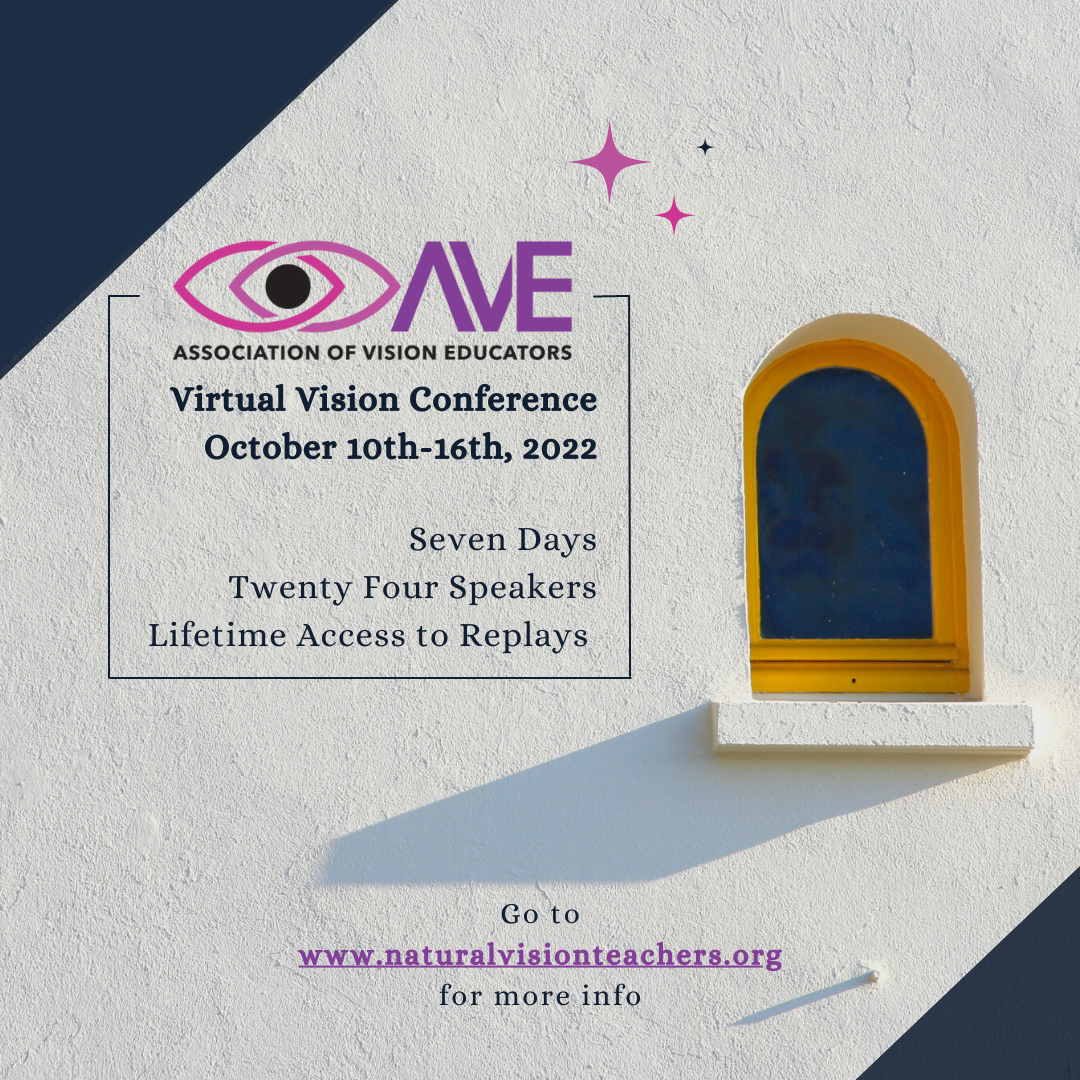 ---
The Association of Vision Educators is hosting the next professional conference from October 10th to October 16th, 2022 - 100% VIRTUALLY!
In 2020 we were forced to take our bi-annual conference (which normally happens in-person) online and hosted our first successful virtual conference.
Therefore, we have chosen to host this year's conference online once more, and will plan on hosting our 2024 conference in-person.
In the meantime, don't miss this year's unique opportunity to connect with, learn from, and become inspired by fellow vision teachers from around the world!
---
Here's how it works:
This 7-Day Virtual Gathering includes 2 eye-opening talks a day from some of the world's top natural vision educators.
There will also be a shorter, interactive experience-based workshop in between the talks each day where you get to implement and experience the Bates Method for yourself.
Craving even more connection? Each day concludes with a less structured "happy hour" for socializing and networking.
All of this will be taking place on Zoom, which will make it very easy to attend from any device. This also makes it easy to record everything and provide you with all the replays in case you miss anything.
One exciting thing that makes this year's conference unique is that Saturday, October 15th is open to the public! For the most part, this is a professional conference designed for the active members of the Association of Vision Educators only. In an effort to expand our message and our reach however, we are crafting a more public-facing day on Saturday, October 15th called the Natural Vision Improvement Day so that the general public can also benefit from this powerful collection of vision educators. That way you can also invite your clients, friends, family, etc. to attend!
There is a separate sign up page that you can direct people to: https://bit.ly/nviday2022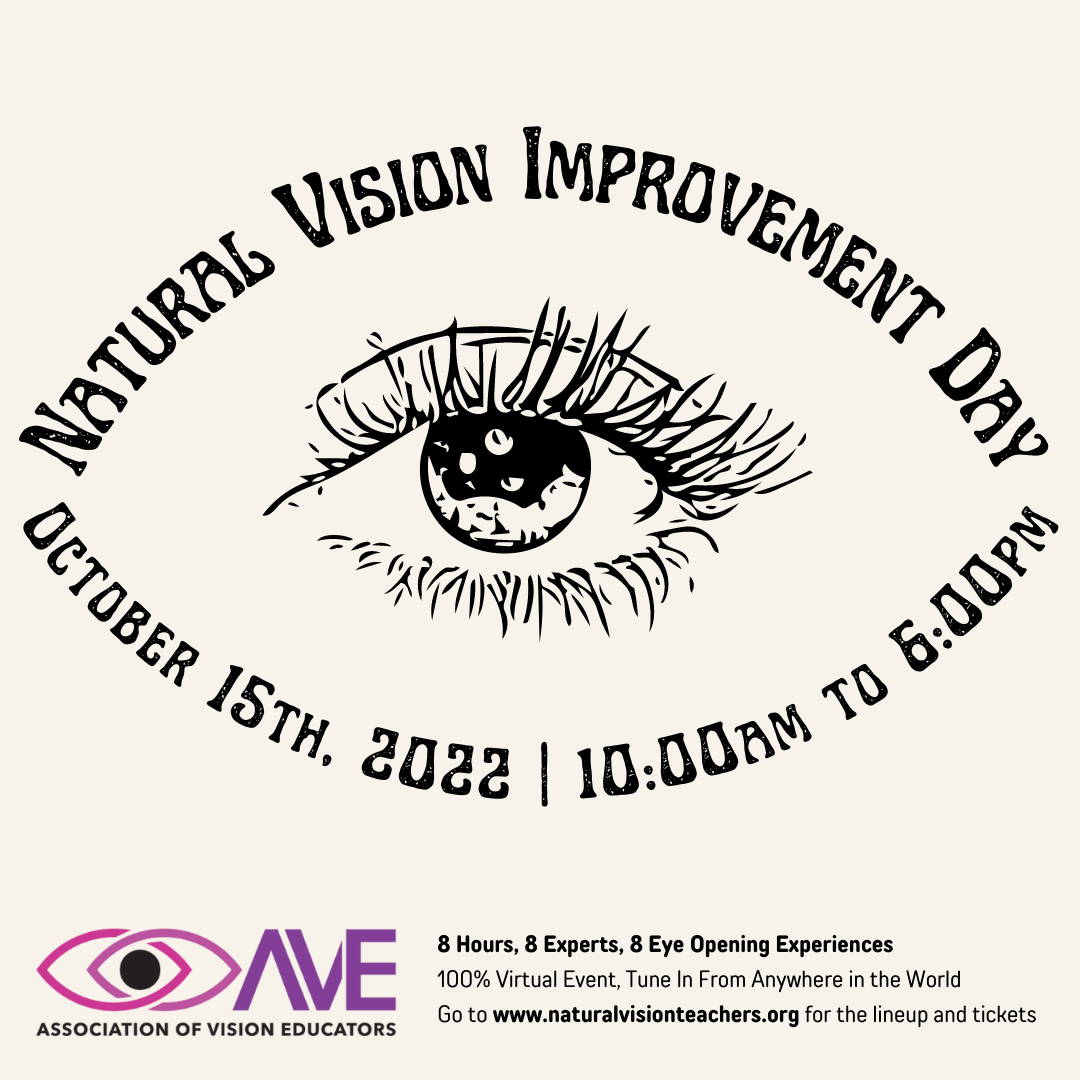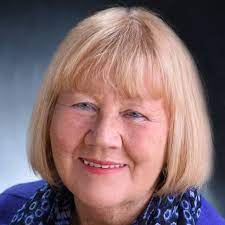 Aileen Whiteford (Edinburgh, Scotland)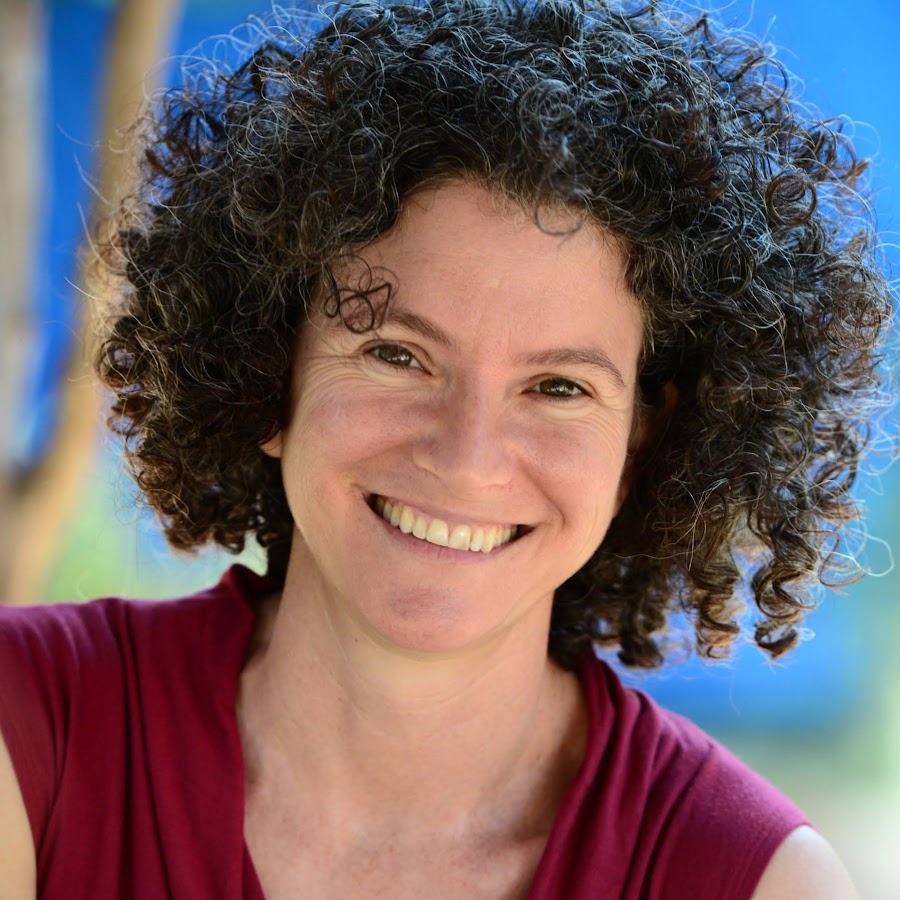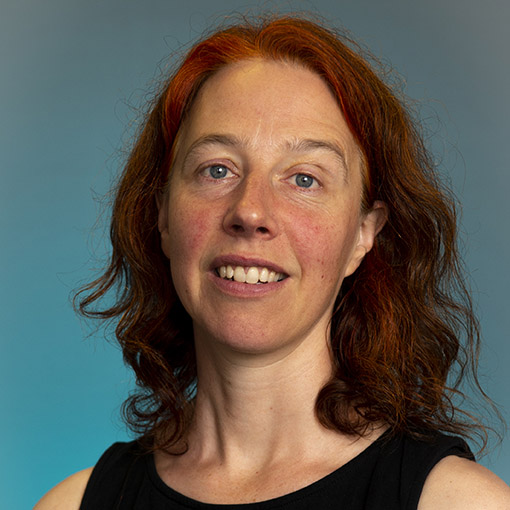 Anna Bambridge (Glasgow, Scotland)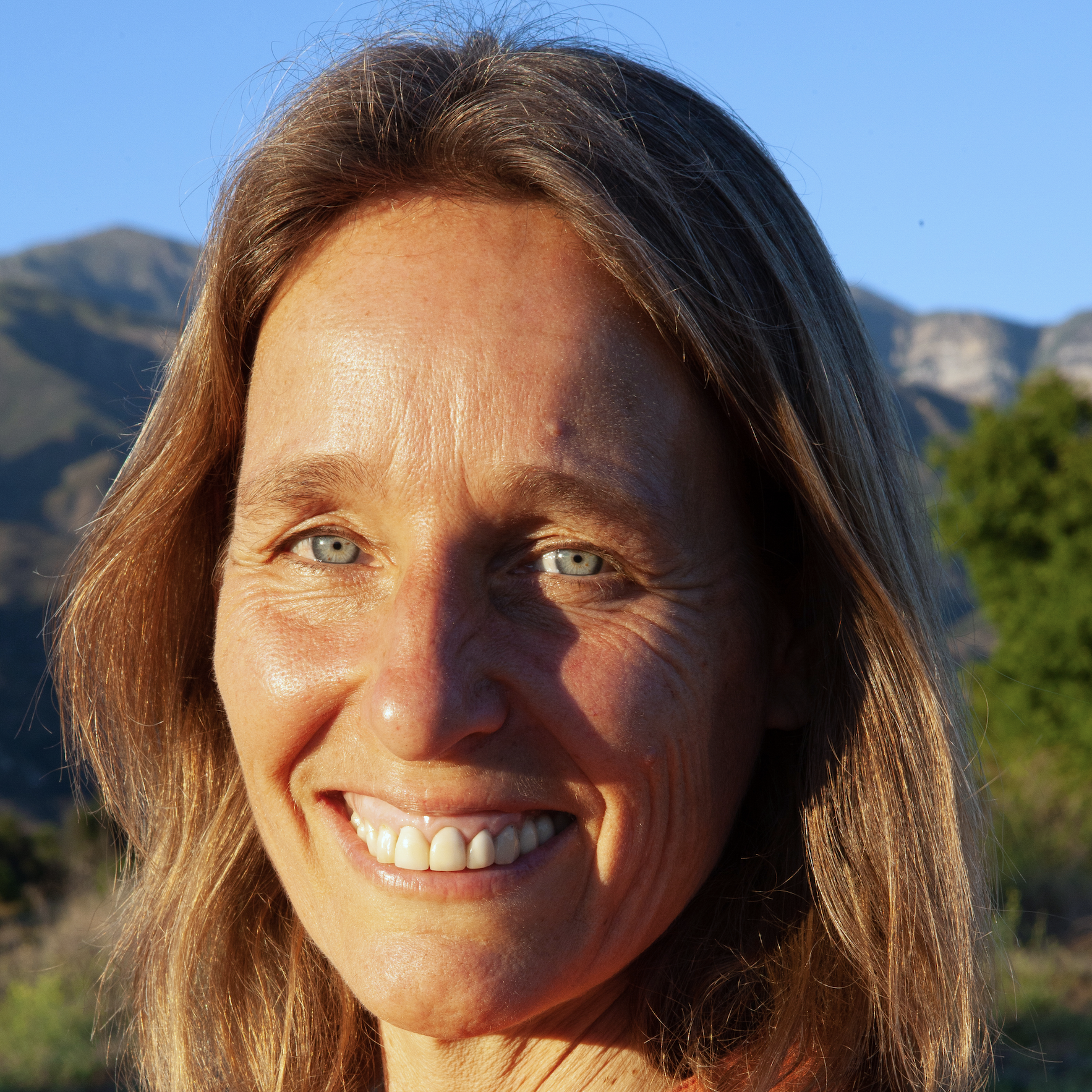 Esther Joy van der Werf (California, USA)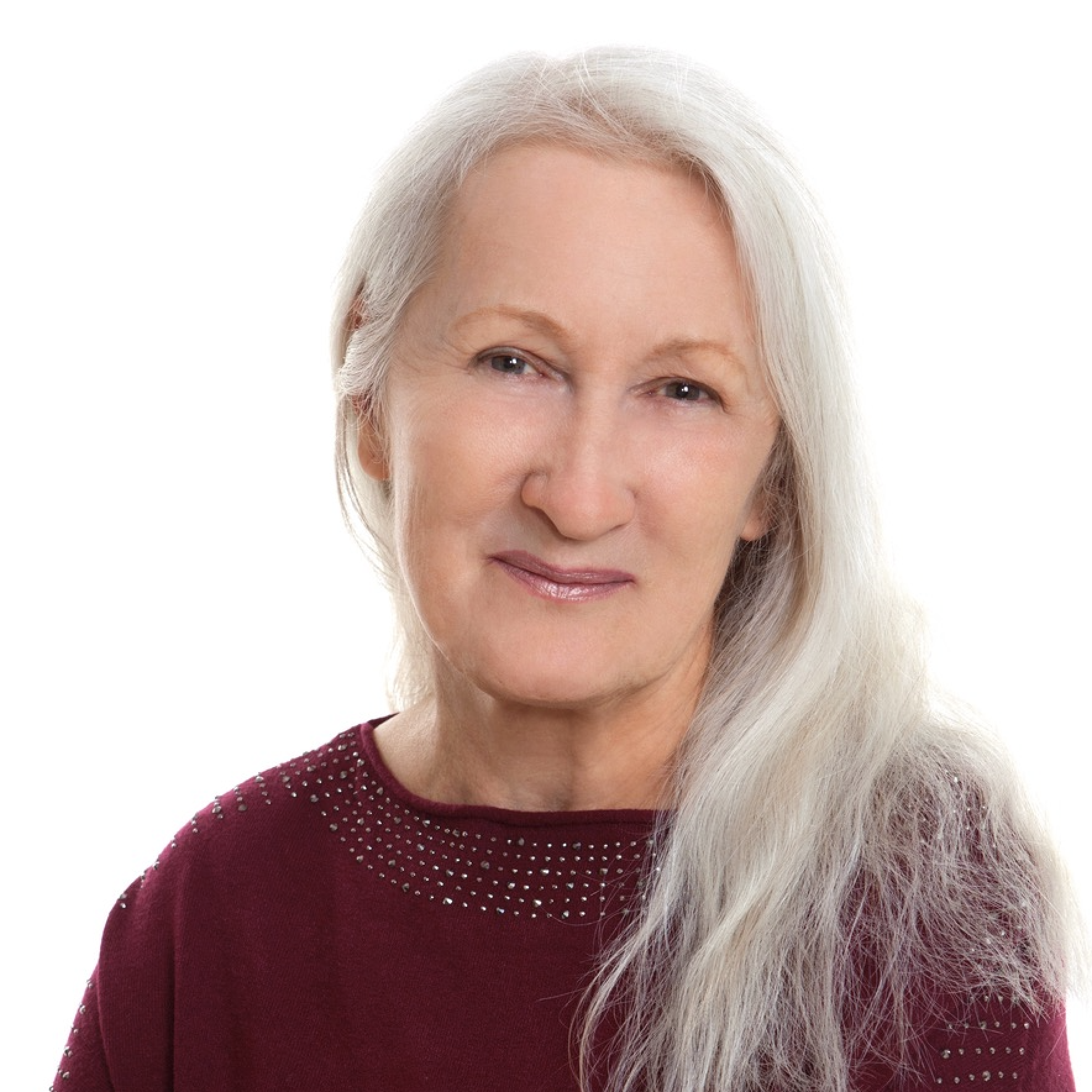 Gloria Ginn (Tennessee, USA)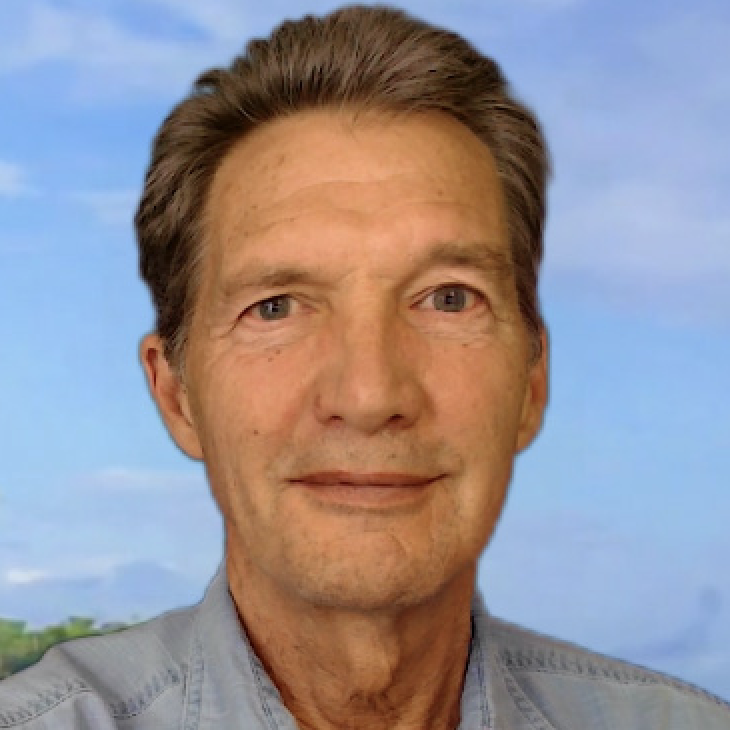 Greg Marsh (Colorado, USA)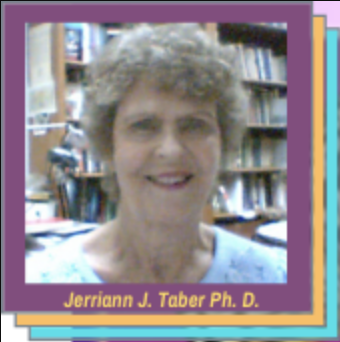 Dr. Jerriann Taber (California, USA)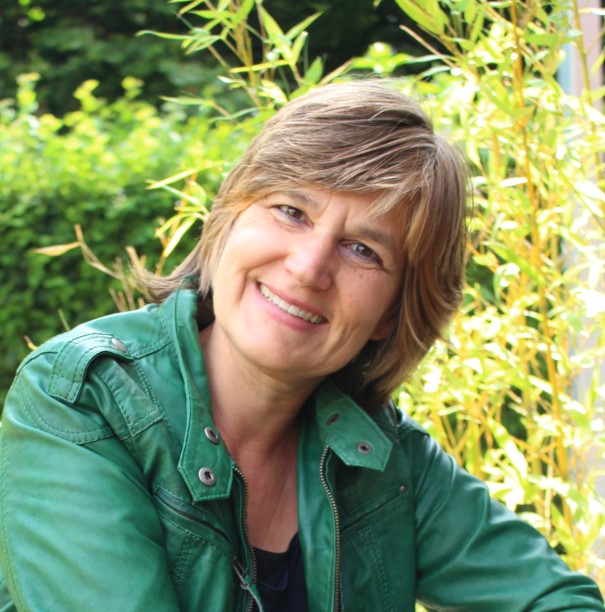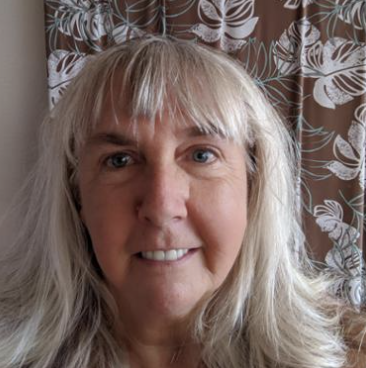 Kate Keilman (Hawaii, USA)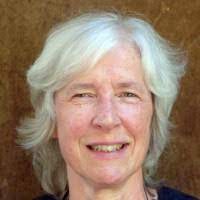 Larhken Carroll (California, USA)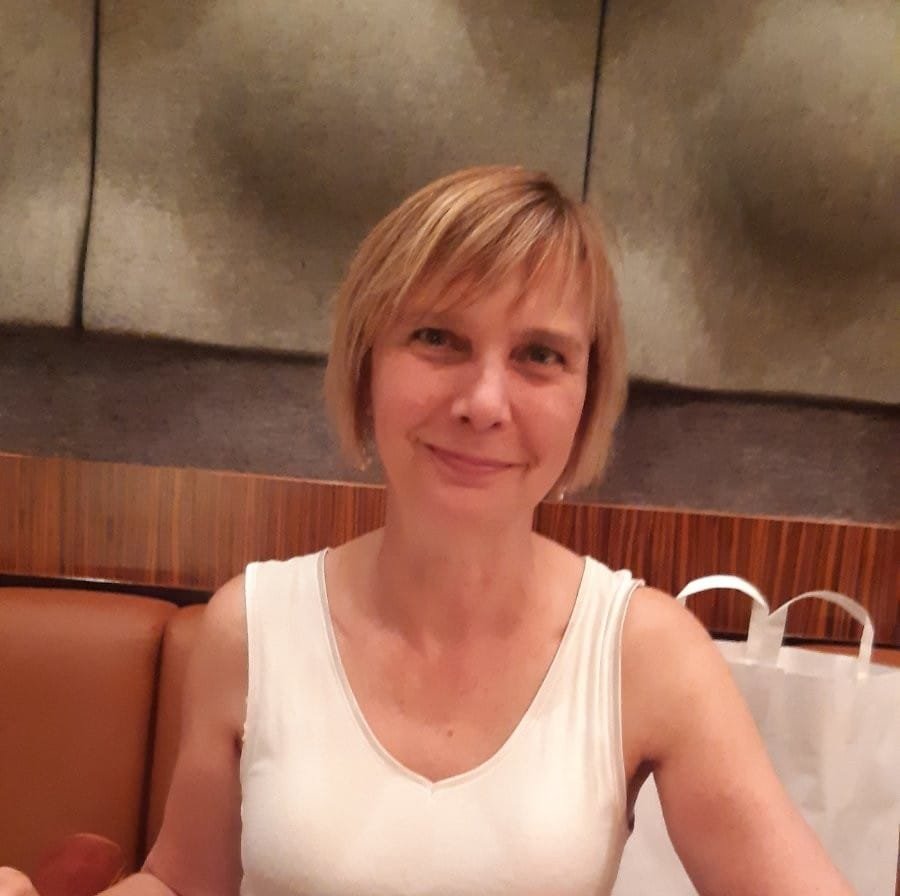 Dr. Lilla Ungvary (Hungary)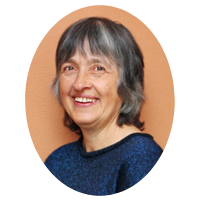 Marybetts Sinclair (Oregon, USA)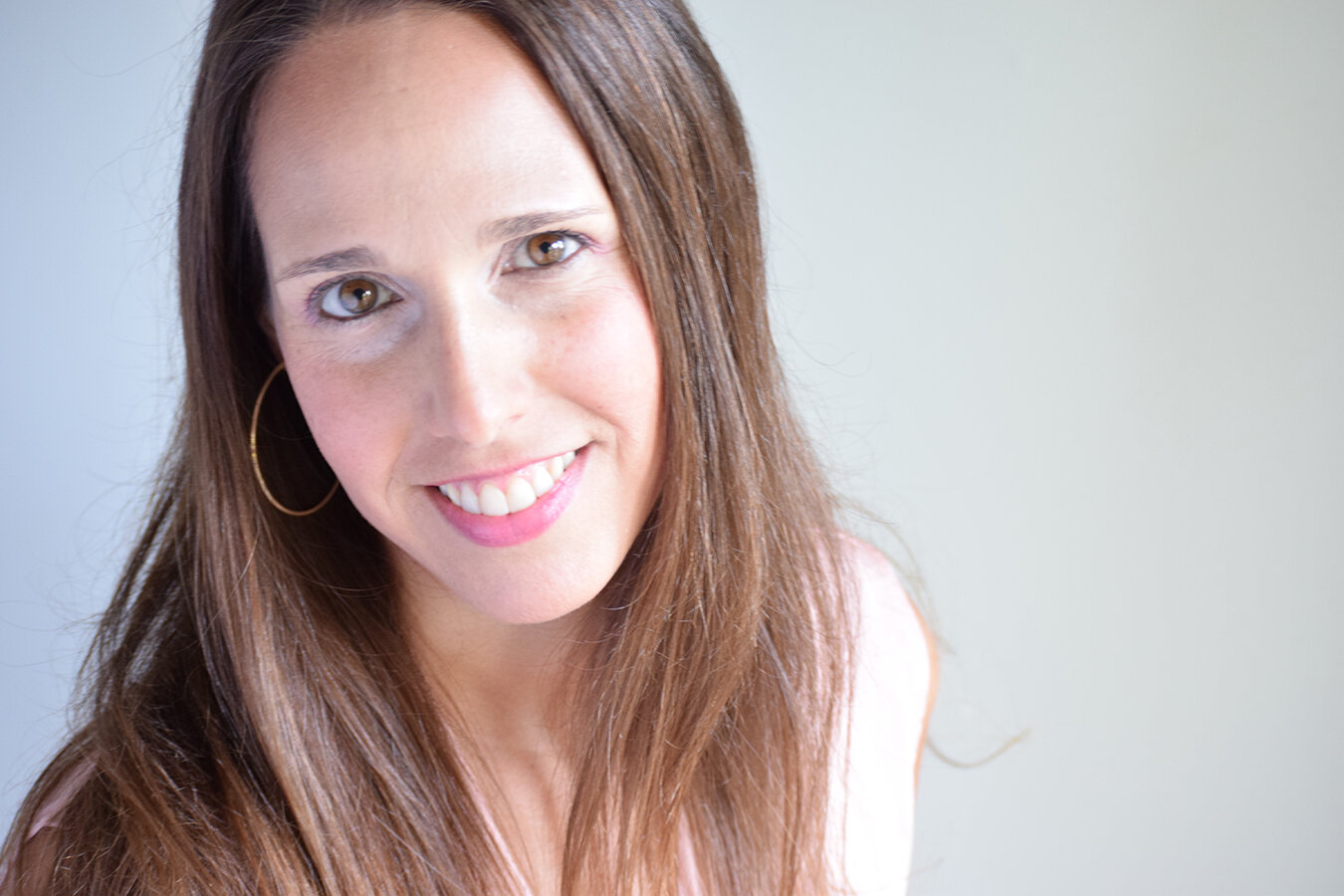 Michal Mehler (Florida, USA)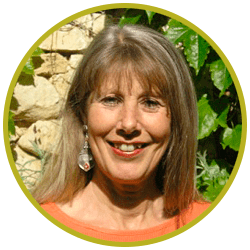 Nina Hutchings (Paris, France)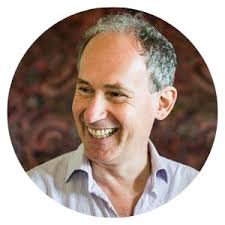 Peter Grunwald (Auckland, New Zealand)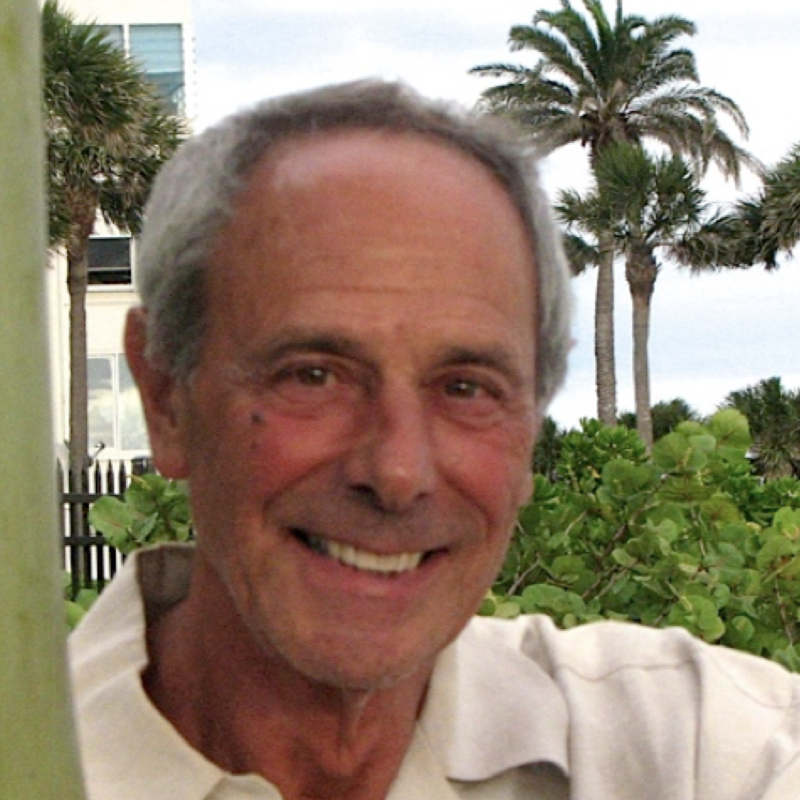 Dr. Ray Gottlieb (Florida, USA)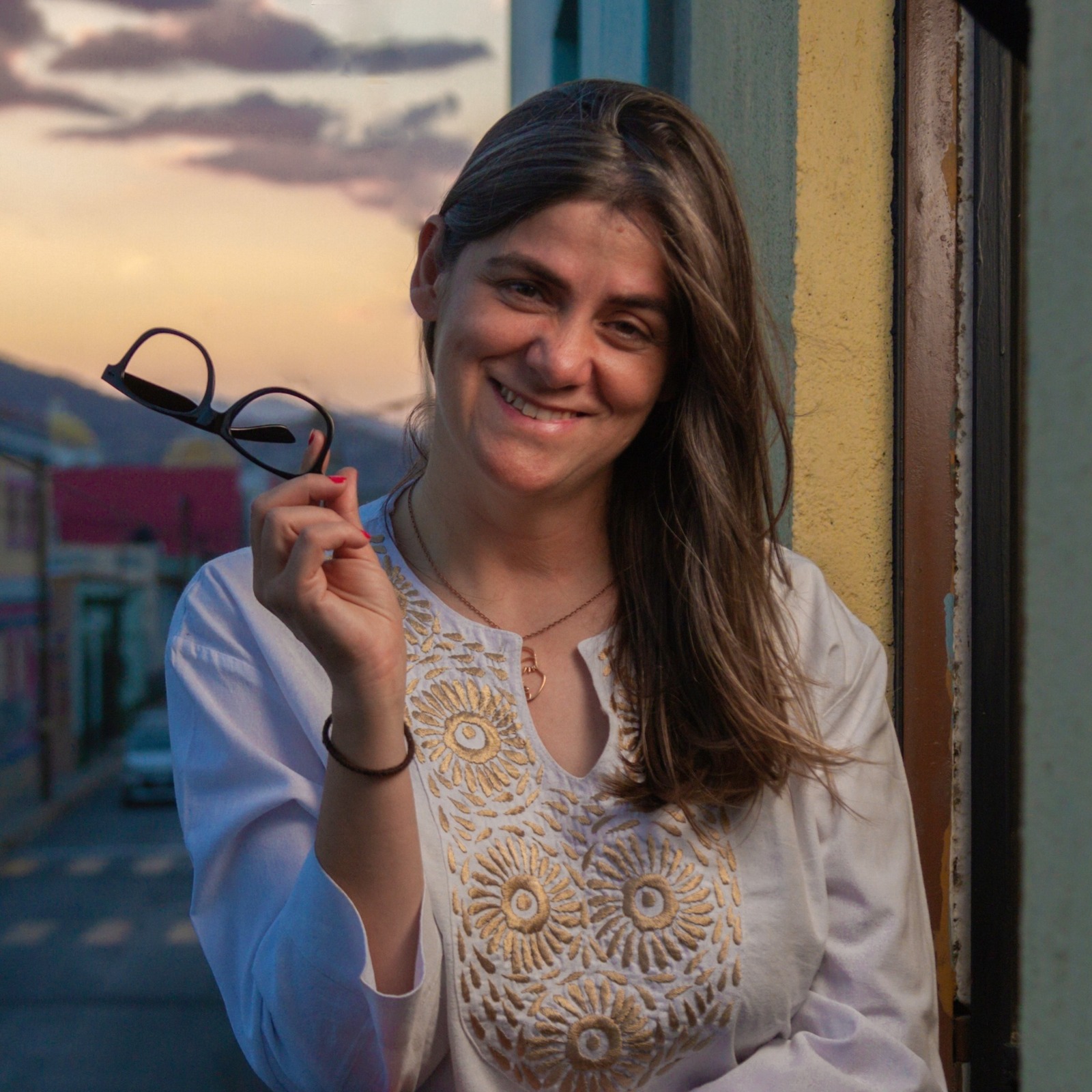 Dr. Ainhoa de Federico (Oaxaca, Mexico)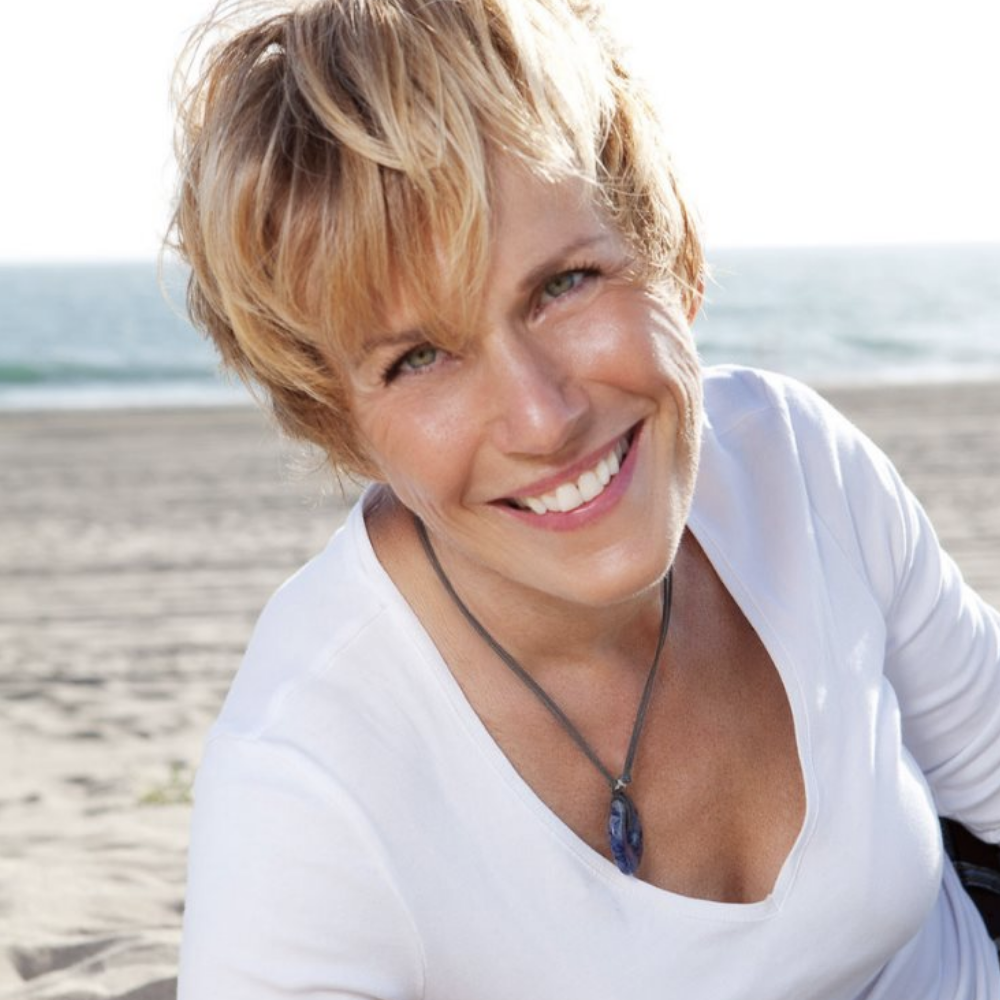 Claudia Muehlenweg (California, USA)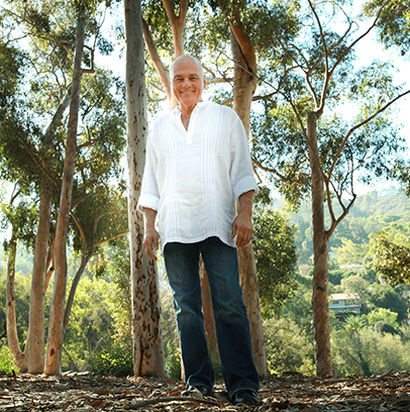 Dr. Jacob Liberman (Hawaii, USA)
Dr. Marc Grossman (New York, USA)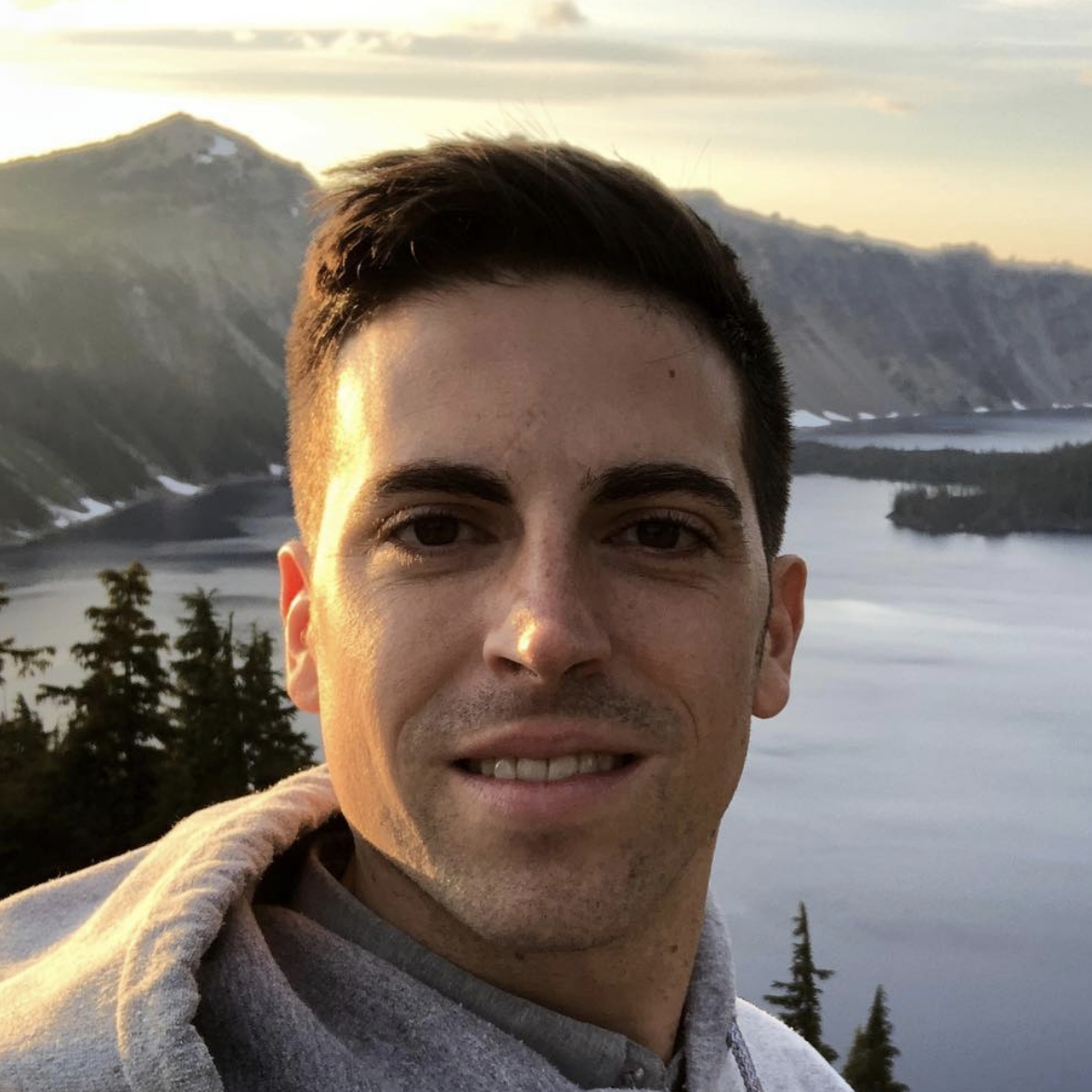 Nathan Oxenfeld (Vermont, USA)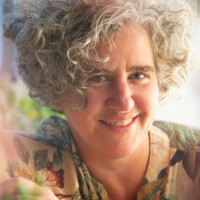 Course Curriculum
Welcome to the 2022 AVE Virtual Vision Conference!
Available in days
days after you enroll
Frequently Asked Questions
When is the Virtual Vision Conference taking place?
The 2022 Virtual Vision Conference is taking place from Monday, October 10th to Sunday, October 16th, 2022. Saturday, October 15th will be open to the public, but all the other days are for AVE members only. There will be 2 to 3 speakers a day over 7 days. See above for the full schedule of events.
Do I have to be a vision teacher?
This week-long professional conference is primarily meant for vision educators. Feel free to contact Nathan Oxenfeld at
[email protected]
to inquire about making an exception. Keep in mind that Saturday, October 15th is the Global Vision Gathering, which is an all-day event open to the public. Click here for more information: ___
How can I become a member of the AVE?
We encourage you to become a member of our natural vision community and join the Association of Vision Educators. You will get into the loop about our upcoming events and future conferences, you can get a listing on our vision teachers directory website, and get connected with a global community of vision educators. Go to https://naturalvisionteachers.org to learn how to become a member.
What if I cannot attend the full conference?
That's okay! Everything will be recorded and you will have lifetime access to the replays. We do encourage you to attend as many of the scheduled talks/workshops during the conference as possible to get the full experience.