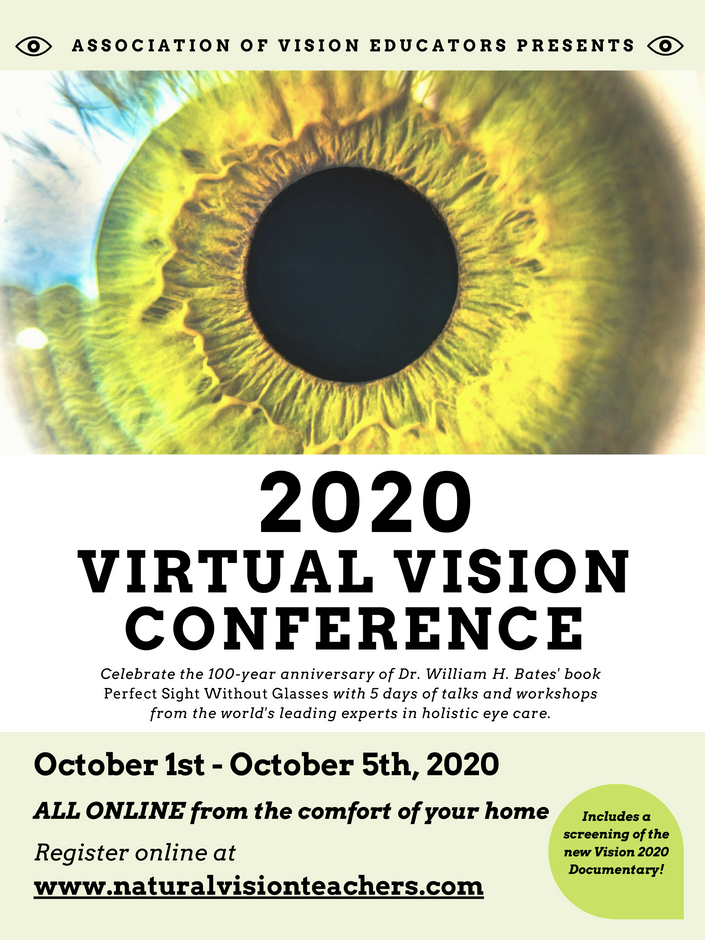 2020 AVE Virtual Vision Conference
A Professional Conference to Support Natural Vision Educators Around the World
Scroll down to access all 19 replays from the 2020 Virtual Vision Teachers Conference...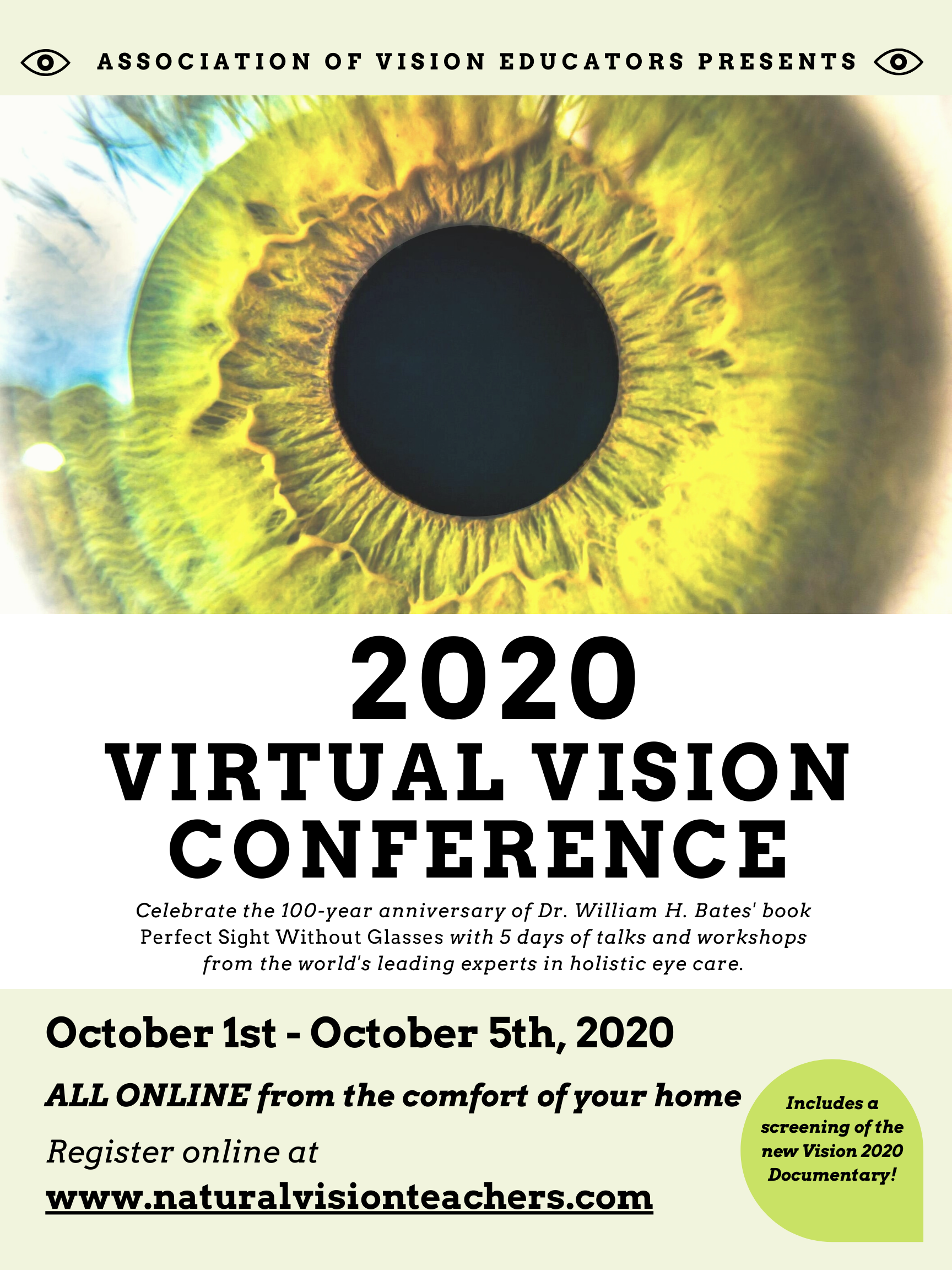 ---
The Association of Vision Educators hosted their 5th professional conference from October 1st to October 5th, 2020 - 100% VIRTUALLY!
Originally, we were planning on meeting at Wisdom House Retreat & Conference Center in Litchfield, Connecticut, USA, but due to the COVID-19 Pandemic, we have pushed that back to October 6th to October 10th, 2022.
---
Natural Vision Educators from around the world united to celebrate the 100 year anniversary of Dr. Bates' publication of Perfect Sight Without Glasses back in 1920.
This 5-Day Virtual Gathering included a handful of interactive workshops, classes, and lectures from some of the world's top natural vision educators.
Want to get lifetime access to the replays from this groundbreaking gathering?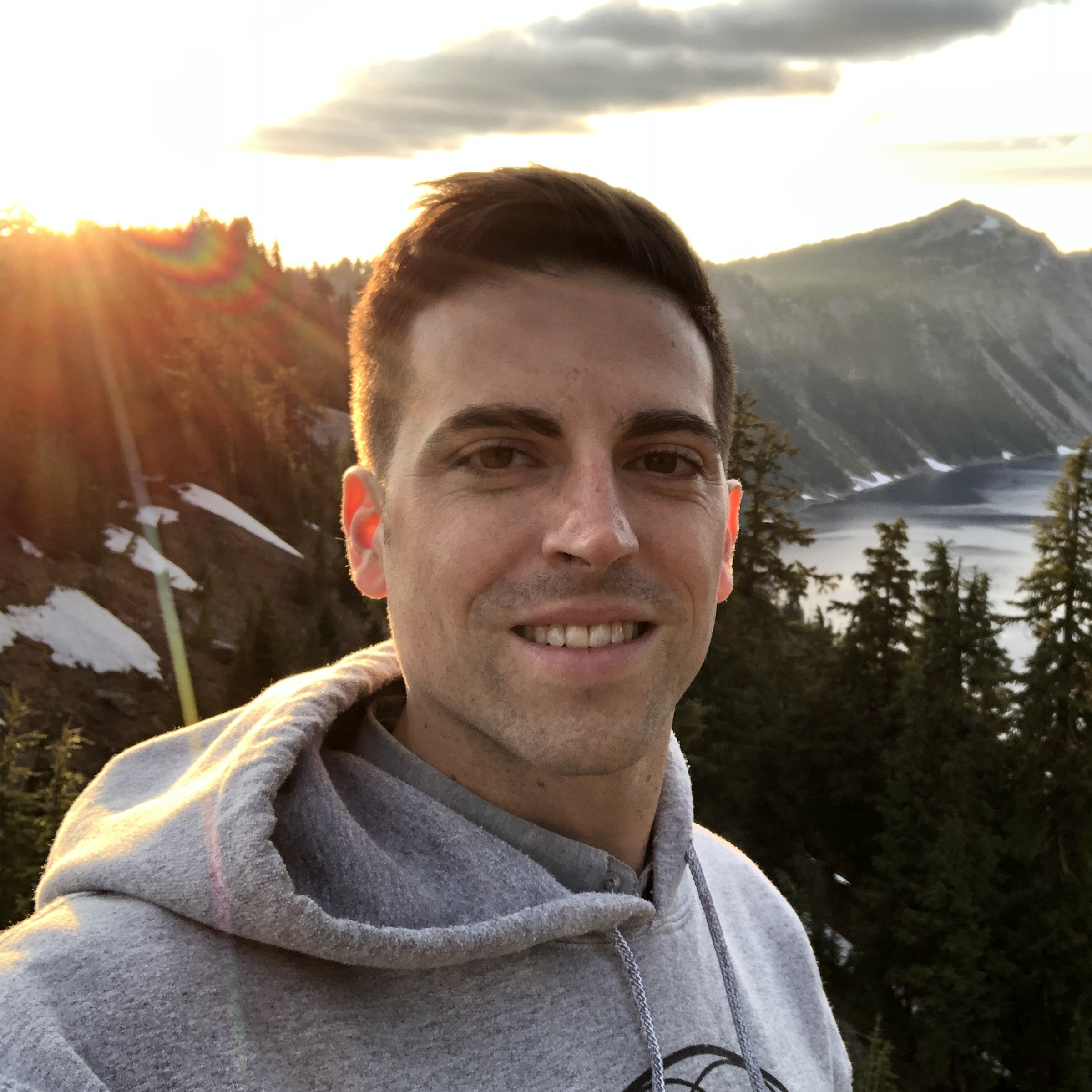 Nathan Oxenfeld (North Carolina, USA)
Welcome, Introductions, and Six Computer Vision Tips
To kick off this exciting virtual vision conference, Nathan will be leading the opening ceremony, which will include time for brief introductions from participants, the sharing of intentions. Then Nathan will lead a short class on how to prevent and reverse computer vision syndrome naturally, which will be very important for five full days of enlightening experiences and discussions through a screen.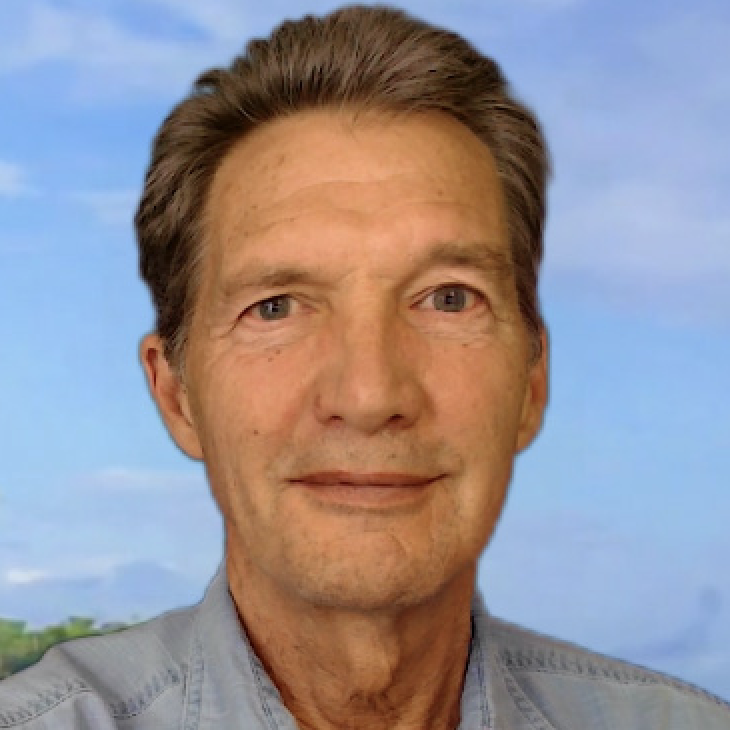 Greg Marsh (Colorado, USA)
Ways to Help a Client Dive Into a Deeper Bates "Experience"
I do want to listen to a client's progress, concerns, and hopes at the beginning of a session. However, I find that a session can be more productive if I can fairly quickly lead both of us away from logic, toward something more magical and intuitive. I believe that Dr. Bates was a master at using visualization, imagination, and faith to help his patients experience the subtleties of his method. This talk presents some of my favorite ways to go deeper, as quickly as possible, with a client. Especially if the client (or their Natural Vision Coach) is being way-too-linear and analytical. During the last part of this session we'll split up into several zoom "breakout rooms" to compare notes.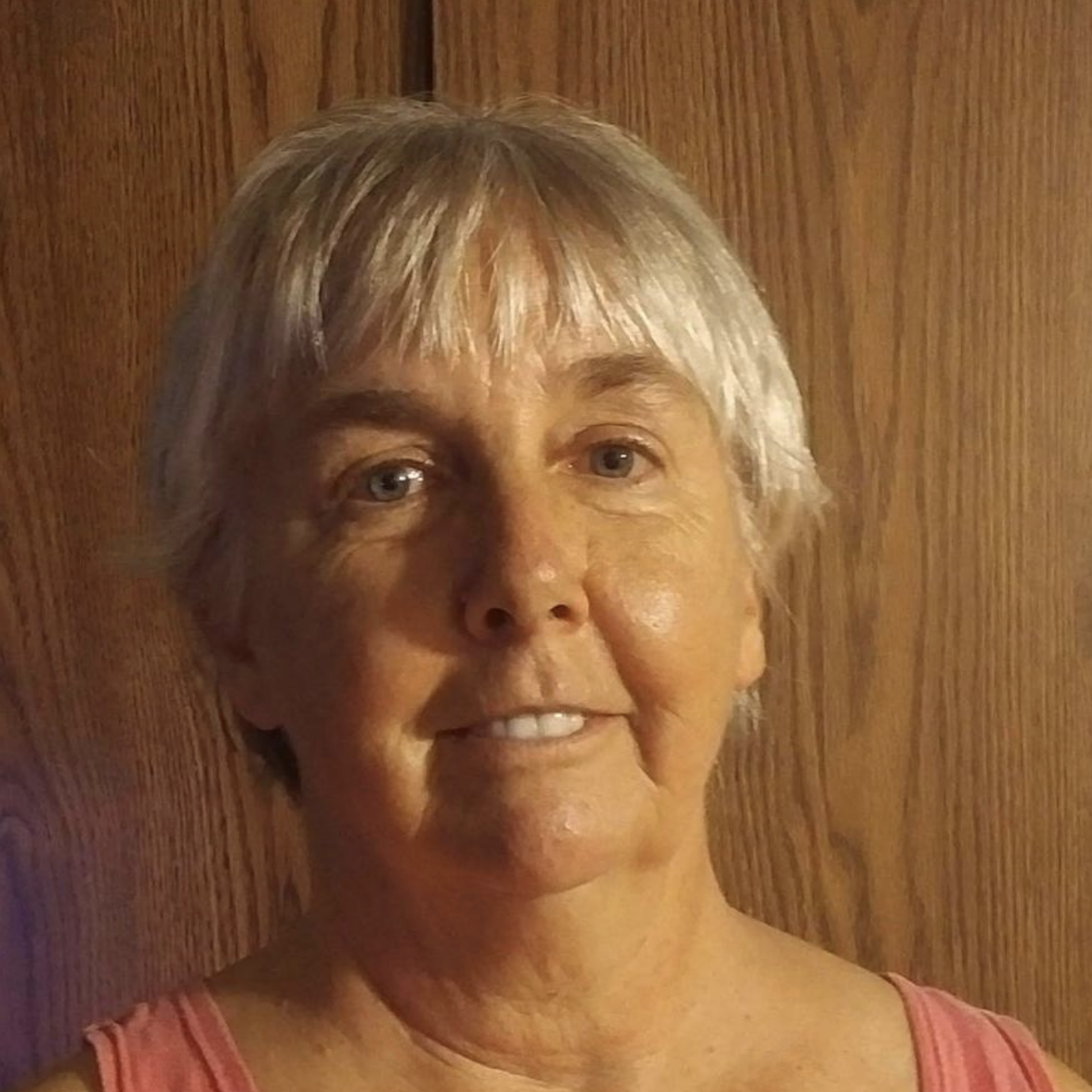 Kate Keilman (Hawaii, USA)
Vision Improvement Case Histories
Get inspired by a handful of success stories from over the years and the significance of the near/far "party".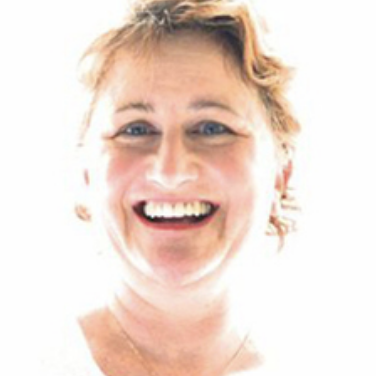 Ree Coleman (Massachusetts, USA)
Aiding Students for Pre- and Post-Op Eye Surgery using Bates, Brain Gym & Vision Gym
Doctors operate on our eyes and then send us home with limited instructions: "Rest for a few days." "Resume normal activities within a week or two." "Lie face down for 7 days." What they don't help us with is how can we best serve our eyes and visual systems during this critical phase of post-op healing! What about the emotions or fears of potential major changes in my vision? How will I see? What will my life/work be like? What if this is the person's third, fourth, or more surgery? Confusion, terror, and anger can reign in this timeframe, and basic Bates Method techniques, along with Vision Gym and Brain Gym, can blend harmoniously to aid the student tremendously to gain stability, understanding, compassion for self and eyes allowing true healing to begin.
Marc Grossman O.D. L.Ac. (New York, USA)
Integrative Medicine and Vision
An overview of how the body, mind, and spirit influences vision conditions. Chinese medicine, nutrition, diet, lifestyle, herbal medicine, will be discussed.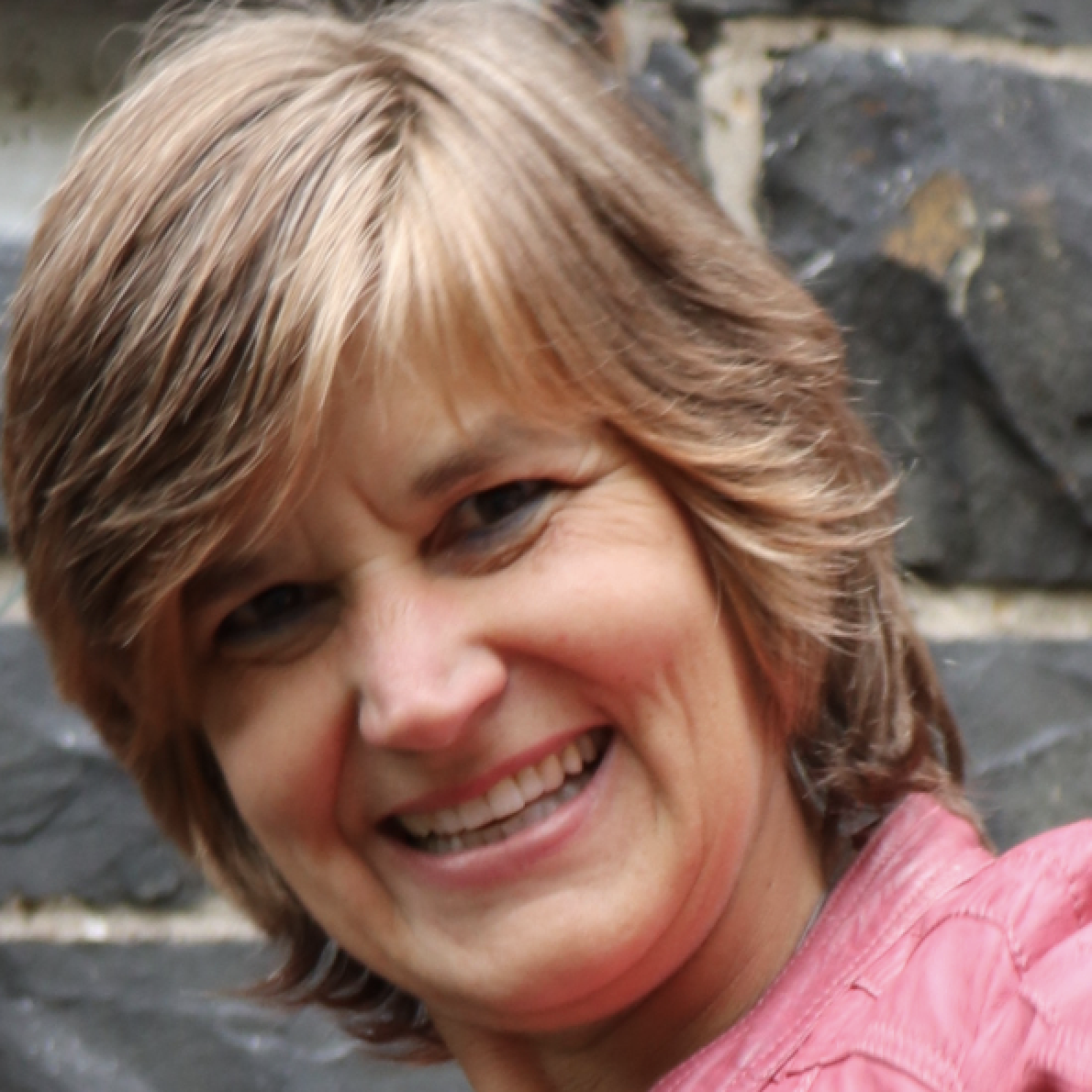 Judith Bolz (Germany)
Head Up and See Clearly – 7 Keys for Children to See and Learn Better
"Lift your head up when you see and look into the world", the author Judith Bolz conveys in her book Kopf hoch und klar sehen"(Head Up and See Clearly). "Look less at the mobile phone, but go into direct relationship with things and people, instead of looking spellbound at the screen." Judith Bolz shows easy and playful exercises in the workshop that reconnect the brain regions after long periods of time spent looking at the tablet, mobile phone and PC. The visual exercises are just as exciting and helpful for adults as for children.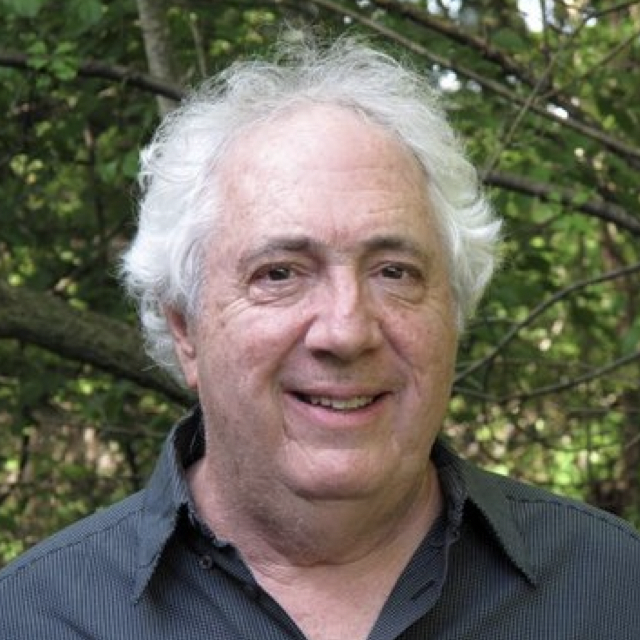 Larry B. Wallace, O.D., Ph. D. (New York, USA)
The Mechanics of Vision, the Works of R.B. Simpkins
This talk will present an overview of Simpkins' work on vision improvement, including measurement of the extraocular muscles, their relationship to refraction, cranial strains, posture and the perception of space. Therapeutic options will be introduced.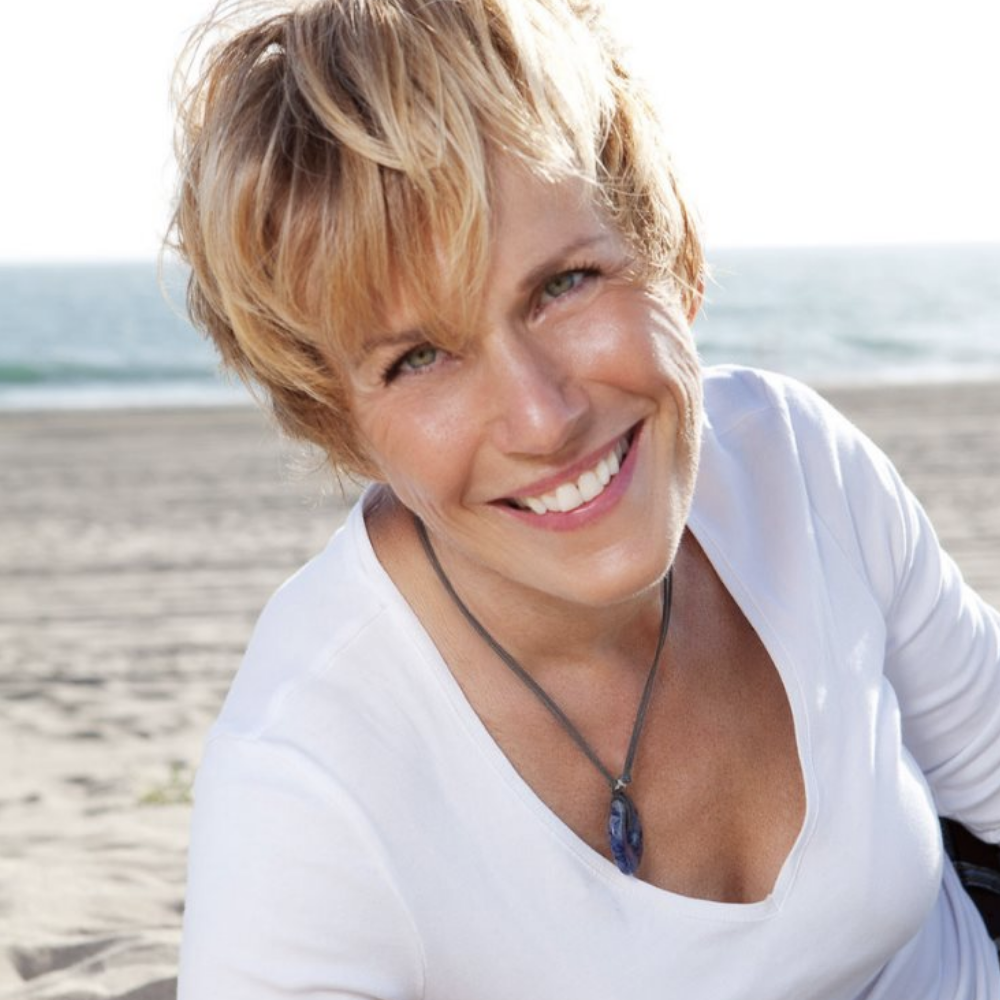 Claudia Muehlenweg (California, USA)
Roll & Relax Myofascial Tension Release For Better Eyesight
Tension and tightness in the body limits mobility, blood flow, diaphragmatic breathing and good posture, and therefore contributes to vision problems. Especially tension in the abdomen, chest, shoulders, neck, head and face needs to be released for optimal eyesight. The neck is literally the bottleneck for oxygen to get to your brain and eyes, and tension in your eye sockets, temples and jaw can compress the orbital space and create pressure on your eyes leading to blurry vision.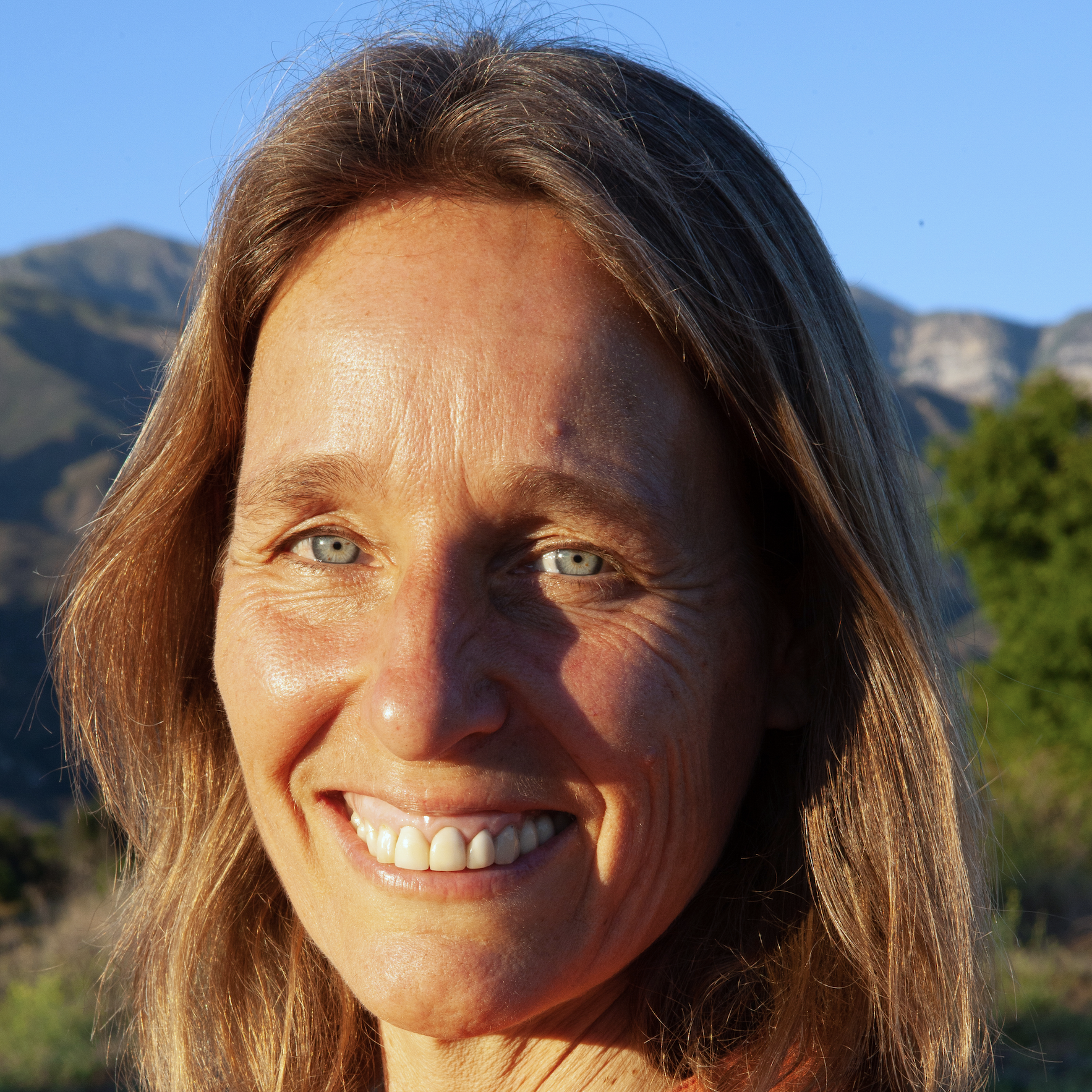 Esther Joy van der Werf (California, USA)
Common Misconceptions of the Original Bates Method

Over the past century, the Bates Method has been passed from one teacher to the next, with several generations now between the original techniques and the current methods being taught. As is to be expected, the method has evolved and changed over time; new knowledge and information has enriched it. Yet, some misunderstandings of Dr. Bates' techniques also crept in and have unfortunately persisted, despite being less effective than the original method. This workshop not only points out the differences, but helps you understand why Dr. Bates' work was so effective and how we can get back to that level of success with our students today.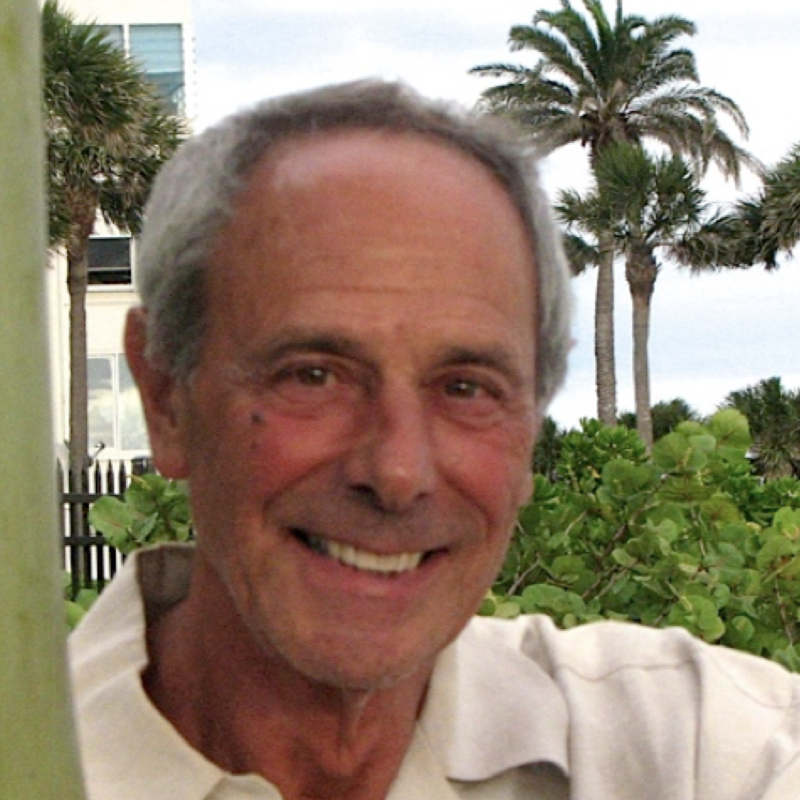 Ray Gottlieb, OD, PhD (Florida, USA)
Haptic Seeing: Touching Space With Your Brain
This workshop will be both theoretical and practical. I will teach practices that bring central fixation, the short swing, binocular fusion, haptic stereopsis, and that ease effortful attention and improve vision. In addition, I will review articles and research about what causes myopia and recent findings that support Bates' theories about the neuropsychology of vision and vision improvement. Bates loved central fixation and the short swing. I've never understood what he was really trying to get us to do. He advised us to perfect these skills all day, every day, even while palming and sunning. Recently I've invented exercises to keep my aging eyes from getting older. These have improved my vision and lead to breakthrough insights about swinging and central fixation.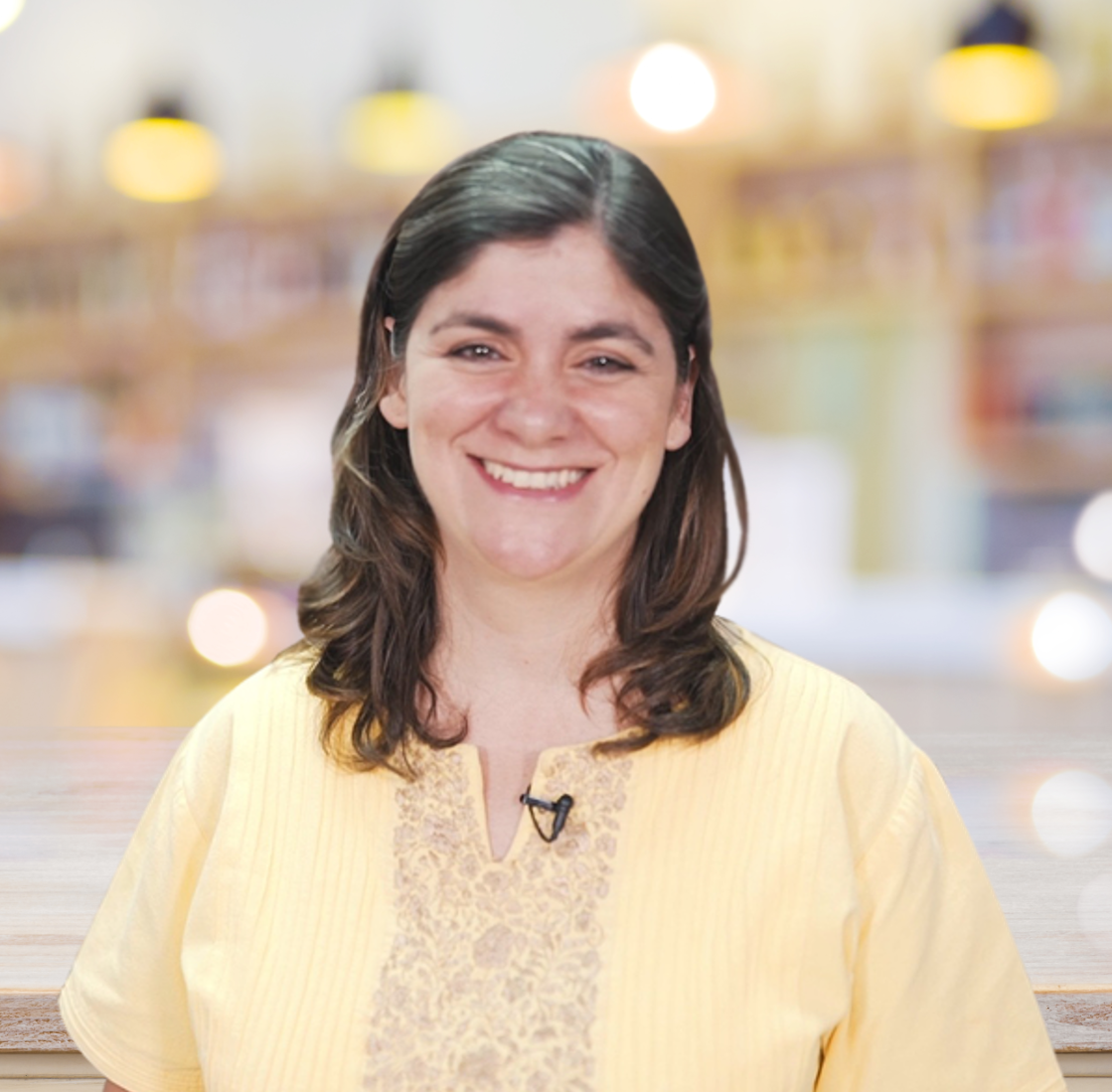 Dr. Ainhoa de Federico de la Rúa (Spain)
Psychosomatic Approaches to Natural Vision
In 1958 Charles R. Kelley defended his awarded PhD on The Psychology of Miopia articulating William H. Bates' and Wilheim Reich theories opening a line of research for a deeper understanding of psychosomatic aspects to vision impairment and improvement and how emotions affect vision. Since, other authors, researchers and practitioners (such as Brofman, Kaplan, Barbey or Porges) have expanded that line from different disciplines. This talk will be the occasion to present a model to understand vision as a metaphor, how emotions affect vision and some tools to release emotions that keeps us from clarity.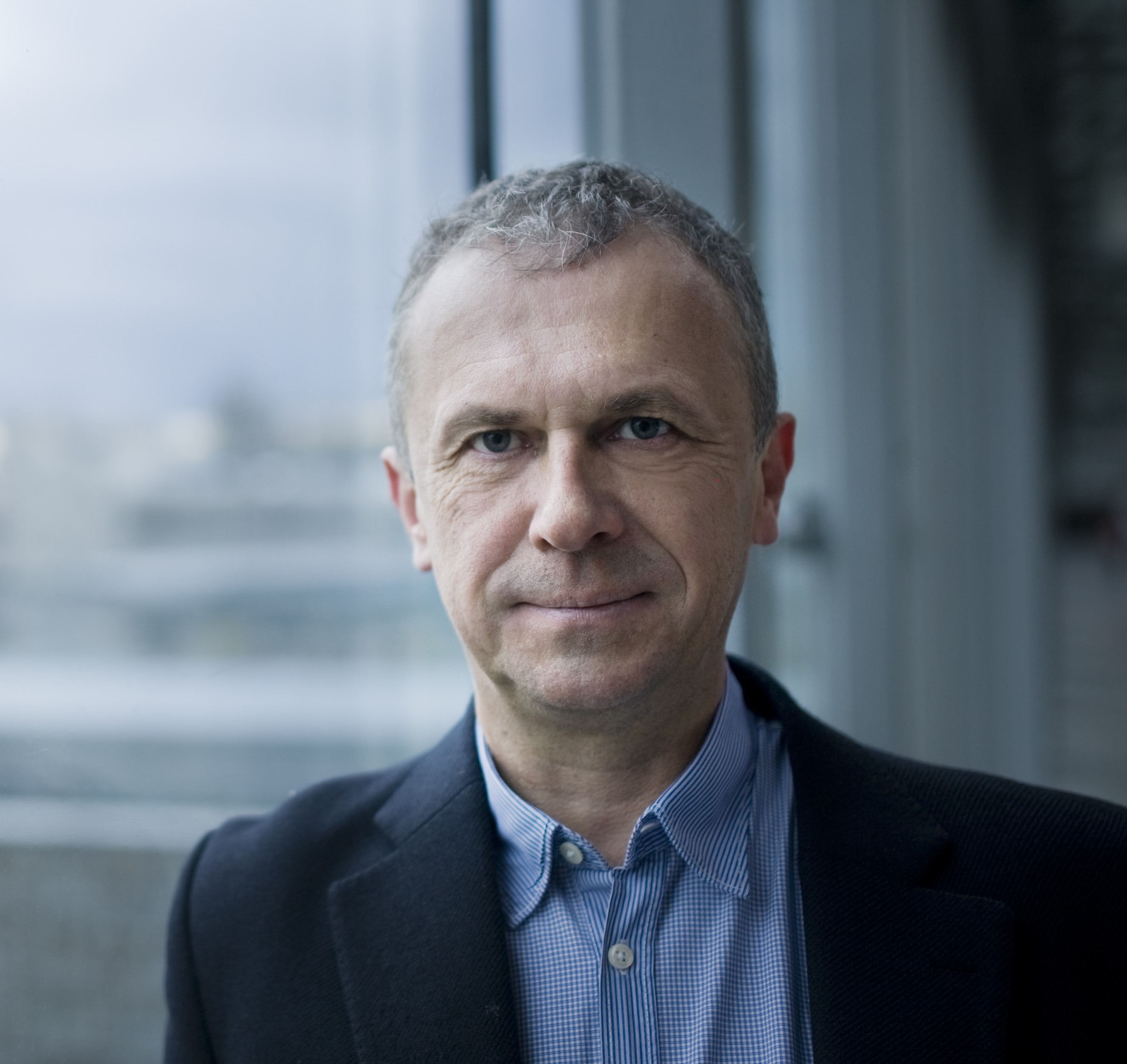 Mikolaj Markiewicz (Poland)
School Myopia Prevention
I will share some of the research that inspired me about preventing myopia among school children. According to research done in 1968, the rate of myopia in illiterate Canadian Inuits was 1.5%. Now in Seoul, South Korea, 96.5% of 19-year-old men are myopic. I will share some of my experience how to reduce the rate of short sighted children.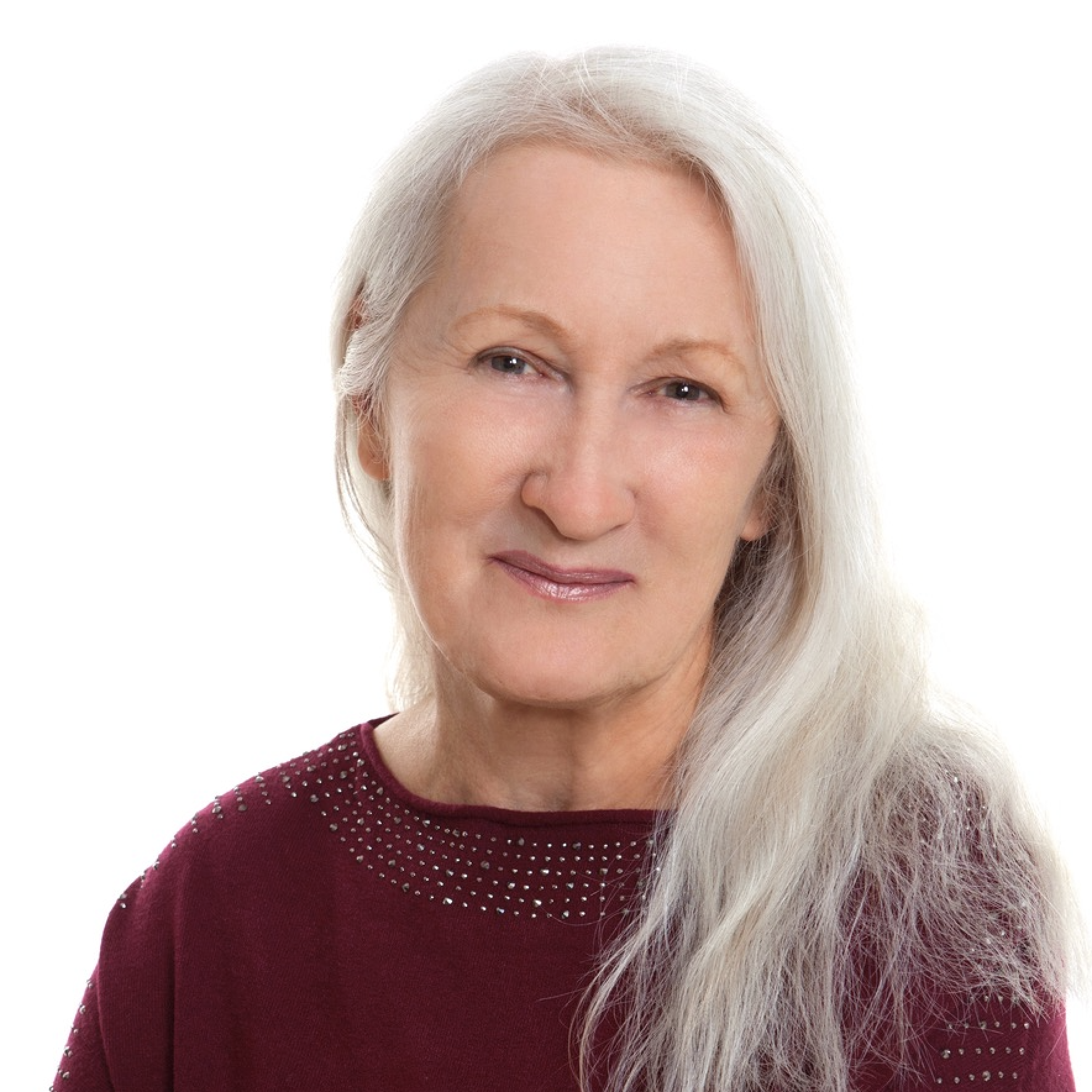 Gloria Ginn (California, USA)
The Mental Side of Seeing
Vision is 9/10 mental and only 1/10 physical. Vision improvement techniques are simply ways to help you access the state of mind of perfect sight. What does the person with perfect sight do differently with the MIND that allows the eyes to focus perfectly? How can the techniques help you attain that state of mind, for a permanent improvement in the eyesight?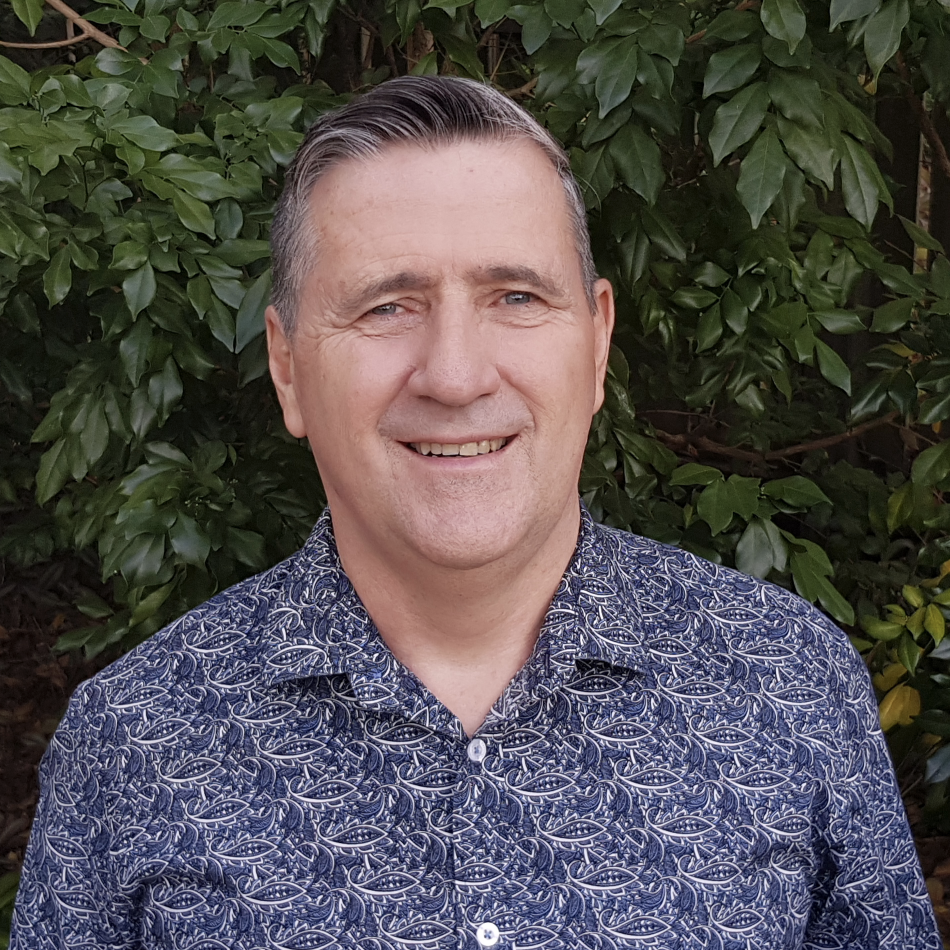 Barry Auchettl (Australia)
Clearing Blocks to Seeing
How we see with our eyes is a reflection of how we see life. There is more to seeing than just through our eyes. This session will identify and clear conscious and unconscious blocks to seeing. We will also explore a Bates inspired visualisation to clear the blocks behind your eyes.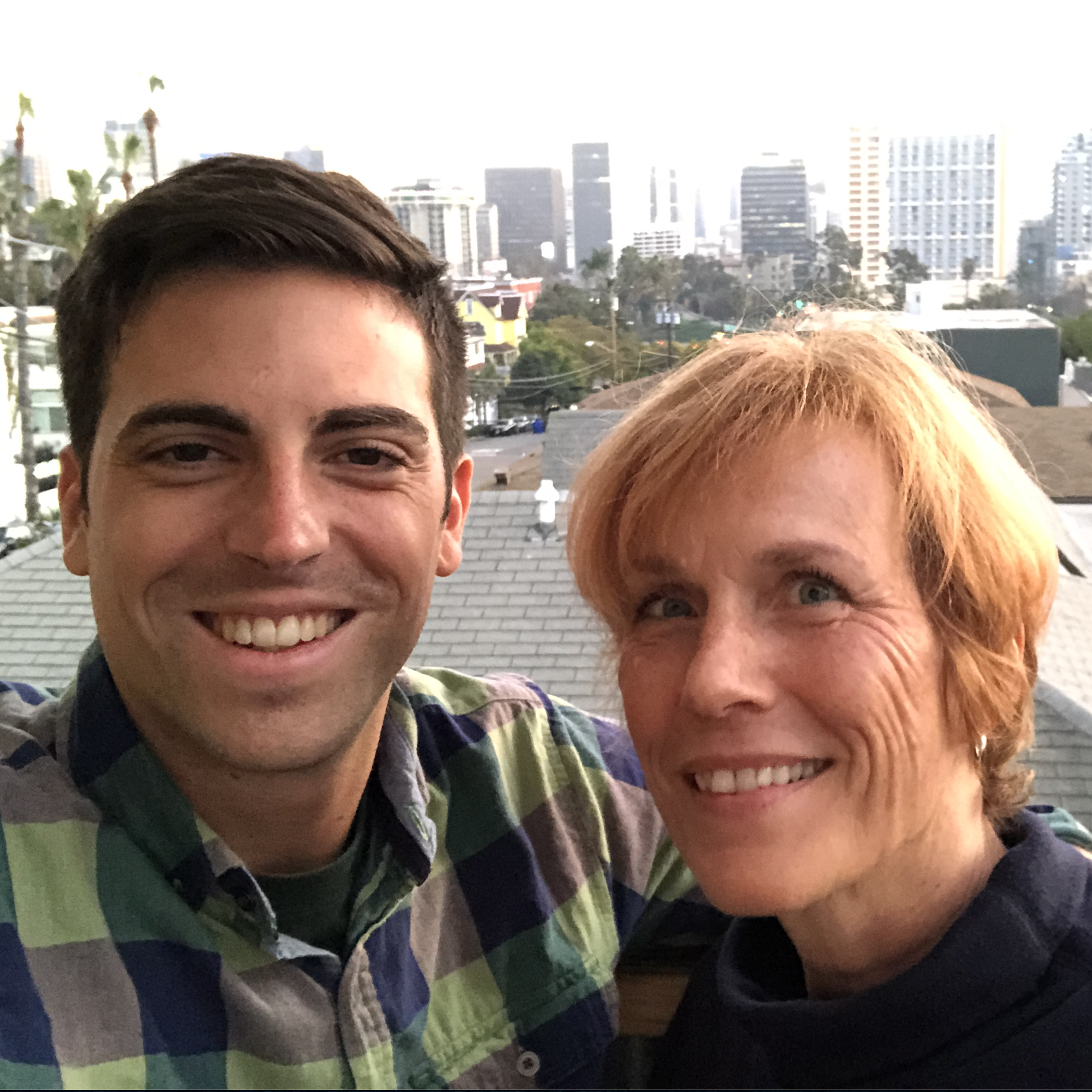 Nathan Oxenfeld & Claudia Muehlenweg (USA)
Grow Your Holistic Vision Practice Online
Learn how to embrace technology to grow your online vision coaching practice using things like lead magnets, landing pages, email lists, webinars, online courses, membership sites, podcasts & videos, and more…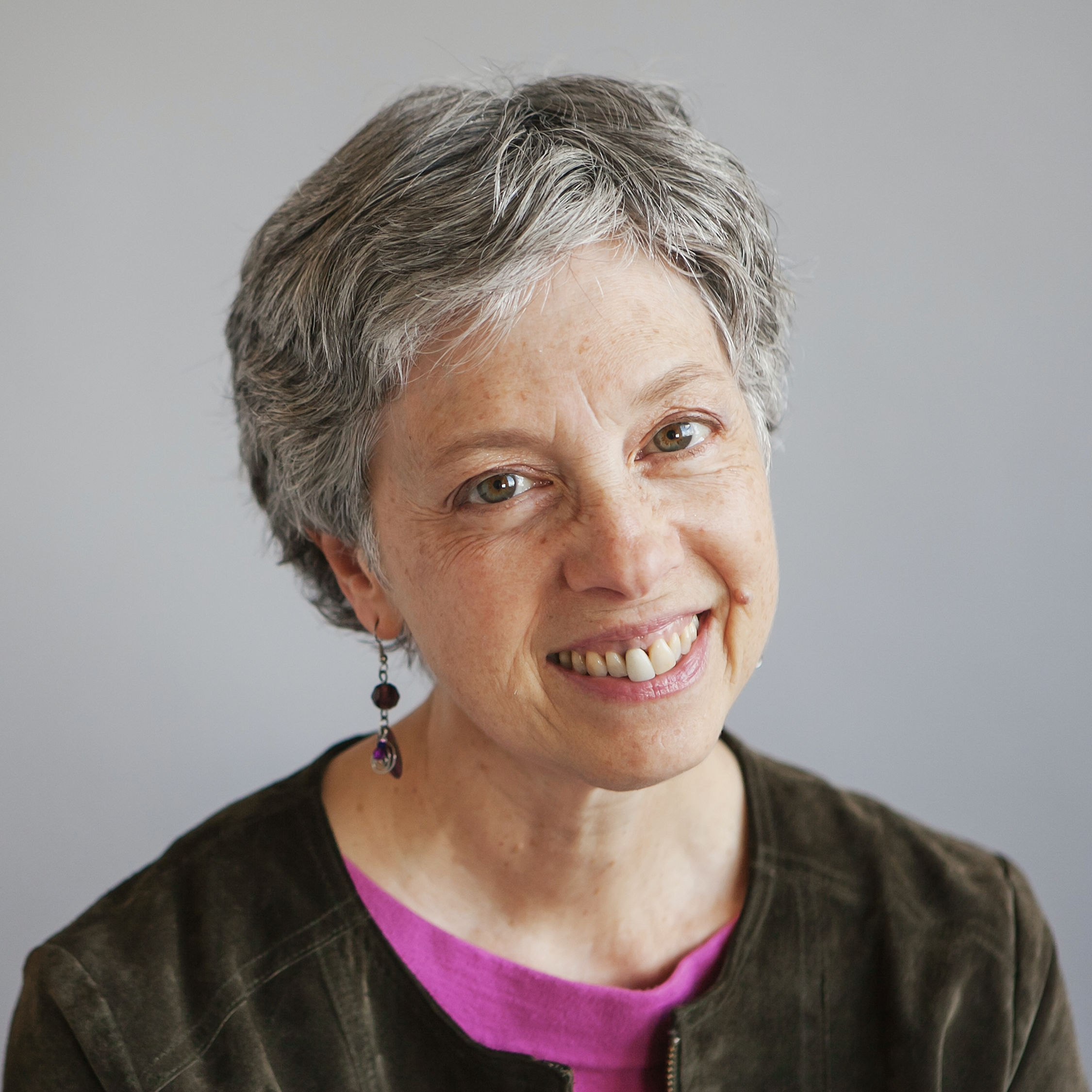 Carla Sciaky (Colorado, USA)
The Mystery of Willingness: Helping Clients Find a Path to a Vision Improvement Practice
At the AVE conference two years ago in Oregon, Carla Sciaky spoke about many of the elements that engender and encourage a regular practice of good vision habits, essential to the learning process for our clients and for ourselves. That talk led her to take a deeper dive into the topic of what makes us resistant and what breeds greater willingness. In this session, Carla will expand on several of the questions and issues that she has been studying, sharing what she has found most helpful.


Course Curriculum
Welcome to the 2020 AVE Virtual Vision Conference!
Available in days
days after you enroll
Frequently Asked Questions
When is the Virtual Vision Conference taking place?
The 2020 Virtual Vision Conference is taking place from Thursday, October 1st to Monday, October 5th, 2020. There will be 3 to 4 speakers a day over 5 days. See above for the full schedule of events.
What if I missed the conference?
That's okay! Although we missed out on getting to meet in person, one big benefit of doing the conference virtually was that it was all recorded! If you scroll down you can purchase lifetime access to all 19 replays from our amazing speakers to watch and re-watch as many times as you'd like.
Do I have to be a vision teacher?
This is a professional conference primarily meant for vision educators. Feel free to contact Nathan Oxenfeld at
[email protected]
to inquire about making an exception.
How can I become a member of the AVE?
We encourage you to become a member of our natural vision community and join the Association of Vision Educators. You will get into the loop about our upcoming events and future conferences, you can get a listing on our vision teachers directory website, and get connected with a global community of vision educators. Go to http://naturalvisionteachers.com/join/ to learn how to become a member.