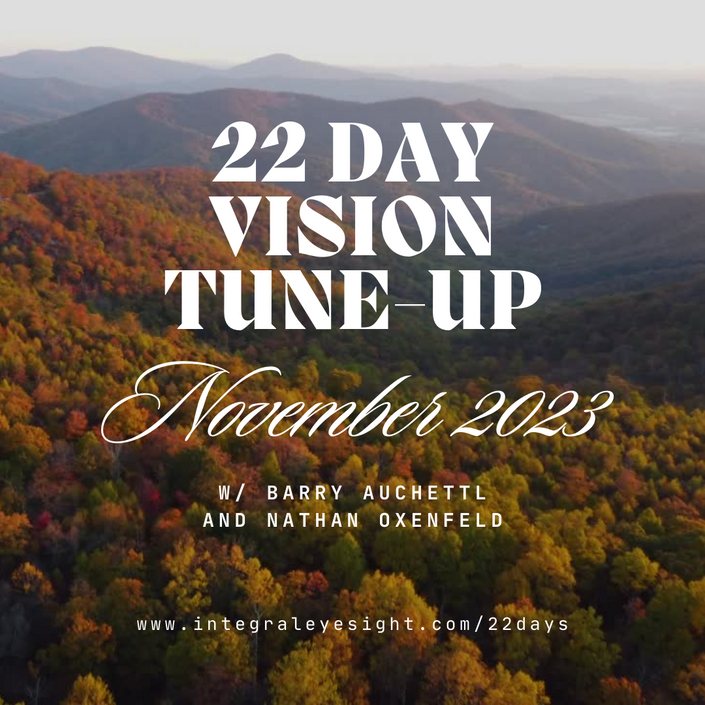 22 Day Vision Tune Up November 2023
with Barry Auchettl and Nathan Oxenfeld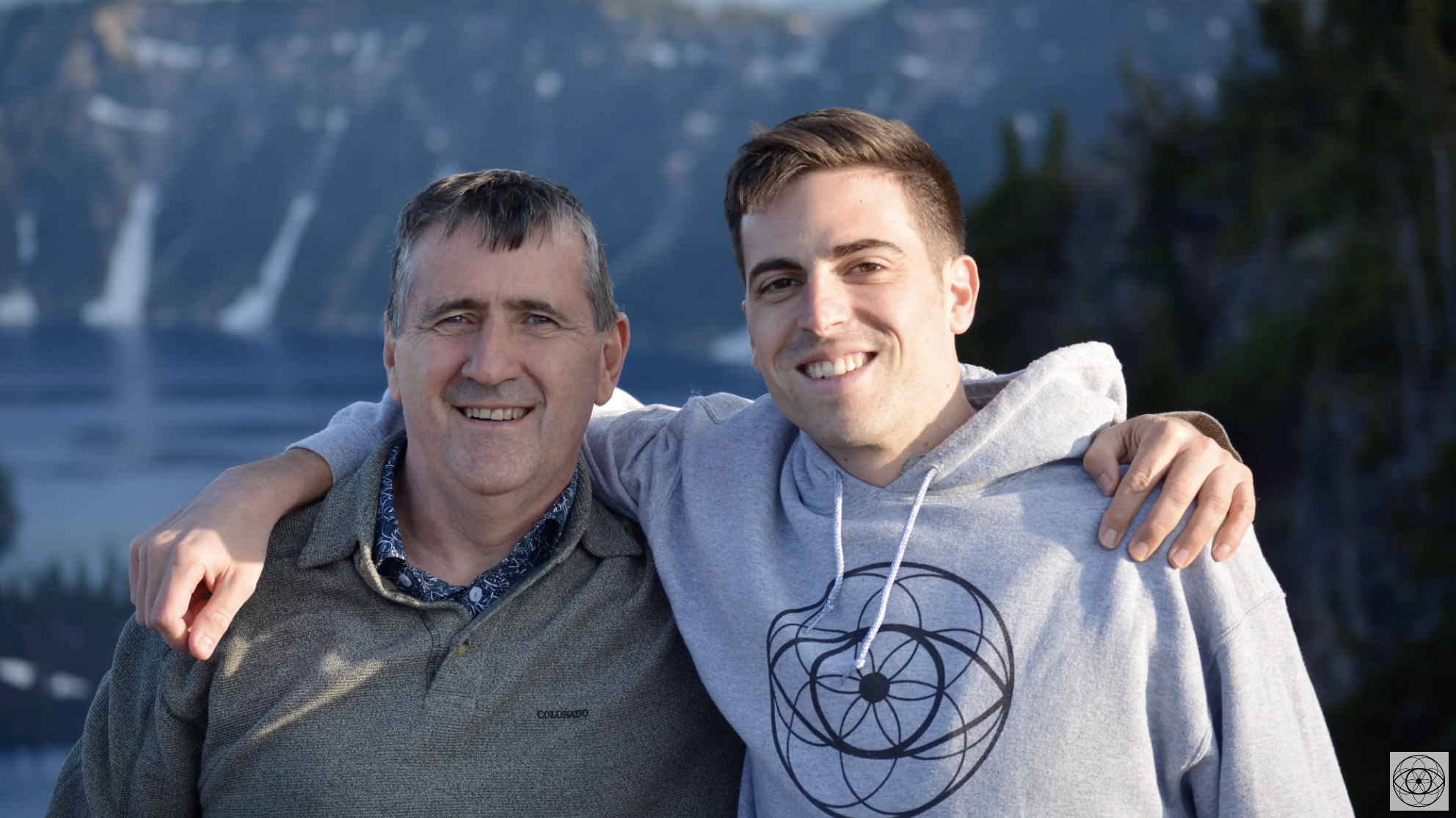 Are you ready to improve your vision this year?
If you want the opportunity to get 15-20 minutes of natural vision improvement improvement every weekday for the entire month of November, then join the upcoming 22 Day Vision Tune-Up happening November 1st – 30th, 2023 hosted by Barry Auchettl & Nathan Oxenfeld.
When you join the 22 Day Vision Tune-Up, you will receive an interactive video every weekday in November to provide you with 15-20 minutes of instruction and inspiration from natural vision experts. Plus each Friday, Barry and Nathan will host a Zoom call from 1:00 to 1:30 pm to answer your questions and help customize this process for you.
Plus, you'll get lifetime access to the replays, so you can always keep watching them after November.
The consistency and accountability you can achieve by the end of the month will jumpstart your vision improvement process to the next level.

Here are the dates and themes:
November 1st-3rd: Vision Relaxation
November 6th-10th: Vision Stimulation
November 13th-17th: Vision Expansion
November 20th-24th: Vision Integration
November 27th-30th: Vision Clarification
---
Tuition for this month-long vision immersion is $444, but we are offering a special 50% off discount if you sign up before October 29th, dropping it down to $222!
"I joined the 22 Day Vision Tune Up and found it to be the perfect program for bringing awareness to my vision habits and supporting me in establishing a daily routine for taking care of my eyes.
Barry and Nathan are a complementary team, effortlessly covering both the physical and the deeper energetic and emotional aspects of the journey back to clear vision.
The general atmosphere in the program was very supportive, and since I have a rather full schedule, I loved that they were able to keep the classes to around 15 minutes daily and still pack so much value into each session!
In terms of results, compared to before starting the program, my eyes generally feel much more relaxed and 'light' now, and I enjoy more frequent clear flashes as well as sustained periods of noticeably clearer eyesight throughout my days.
With access to the recordings, I feel that I have all the tools I need to create my own individualized vision program that will take me the rest of the way back to 20/20."
-Ludvig
Course Curriculum
First Section
Available in days
days after you enroll
Week One
Available in days
days after you enroll
Week Two
Available in days
days after you enroll
In addition to the special Earlybird discount, we are also throwing in 2 bonuses for joining the 22 Day Vision Tune Up:
–>Bonus #1) Computer Eyes Program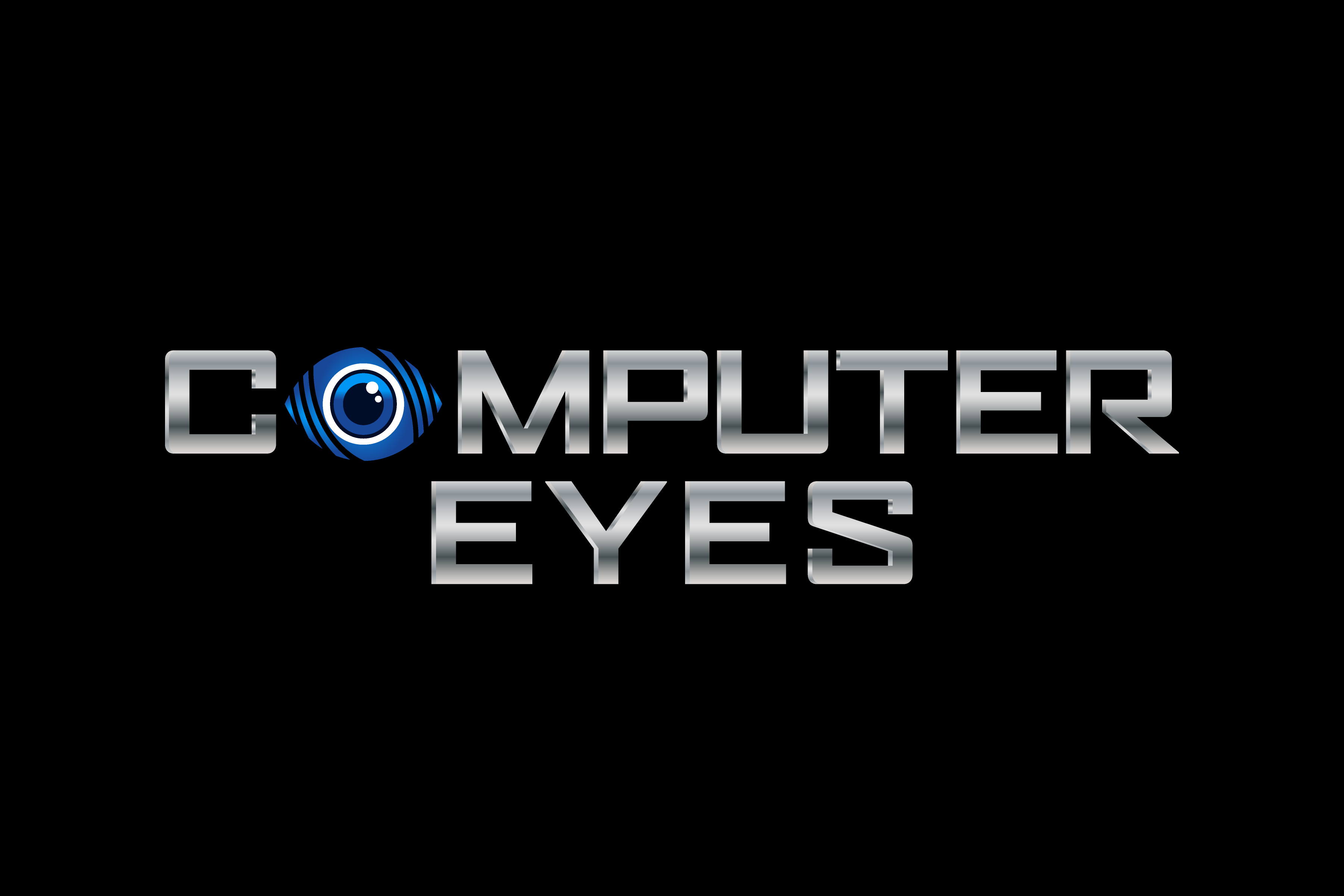 –>Bonus #2) Vision 2020: From Eyesight to Insight + 4 extended interviews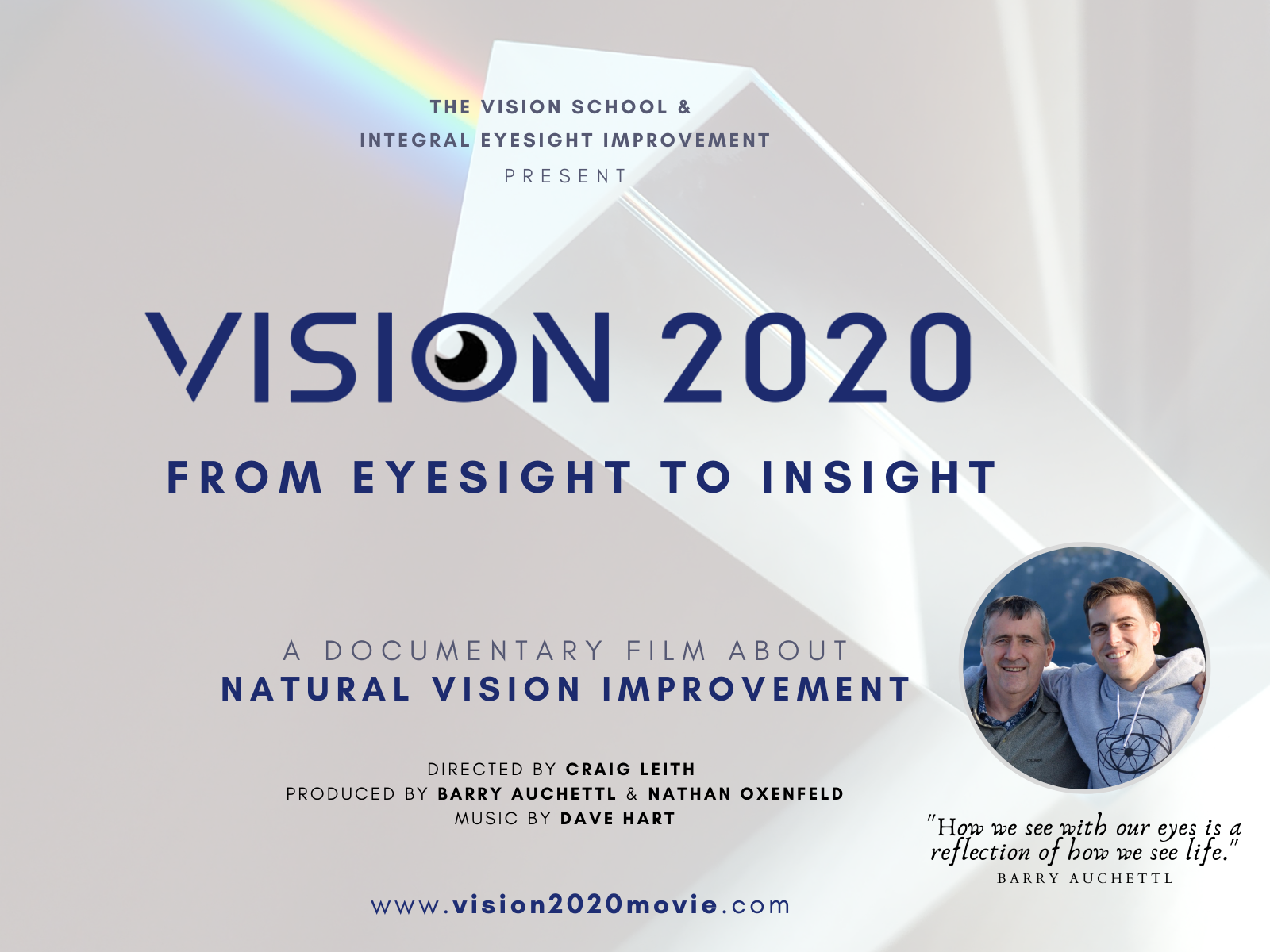 About Your Teachers: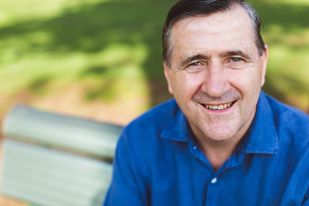 Barry Auchettl (Ock-er-tell) stands for shining the light brighter in others so that they too can pass it on. Barry is originally from Australia and is known as The Blockbuster because he both identifies AND clears blocks to moving forward enabling people to fulfill their soul's potential. He does this by using his own unique energy system called Light Body Alignment. Barry is the Chief Vision Officer of TheVisionSchool.org that benefits people in improving their inner and outer vision, focusing on raising Vibration and Frequency to unblock your untapped potential. He is the creator of the Conversations game, co-producer of the movie Vision 2020: From Eyesight to Insight, and author of The Scan Charts, The Vision Eyediology and the internationally best seller, One Vision.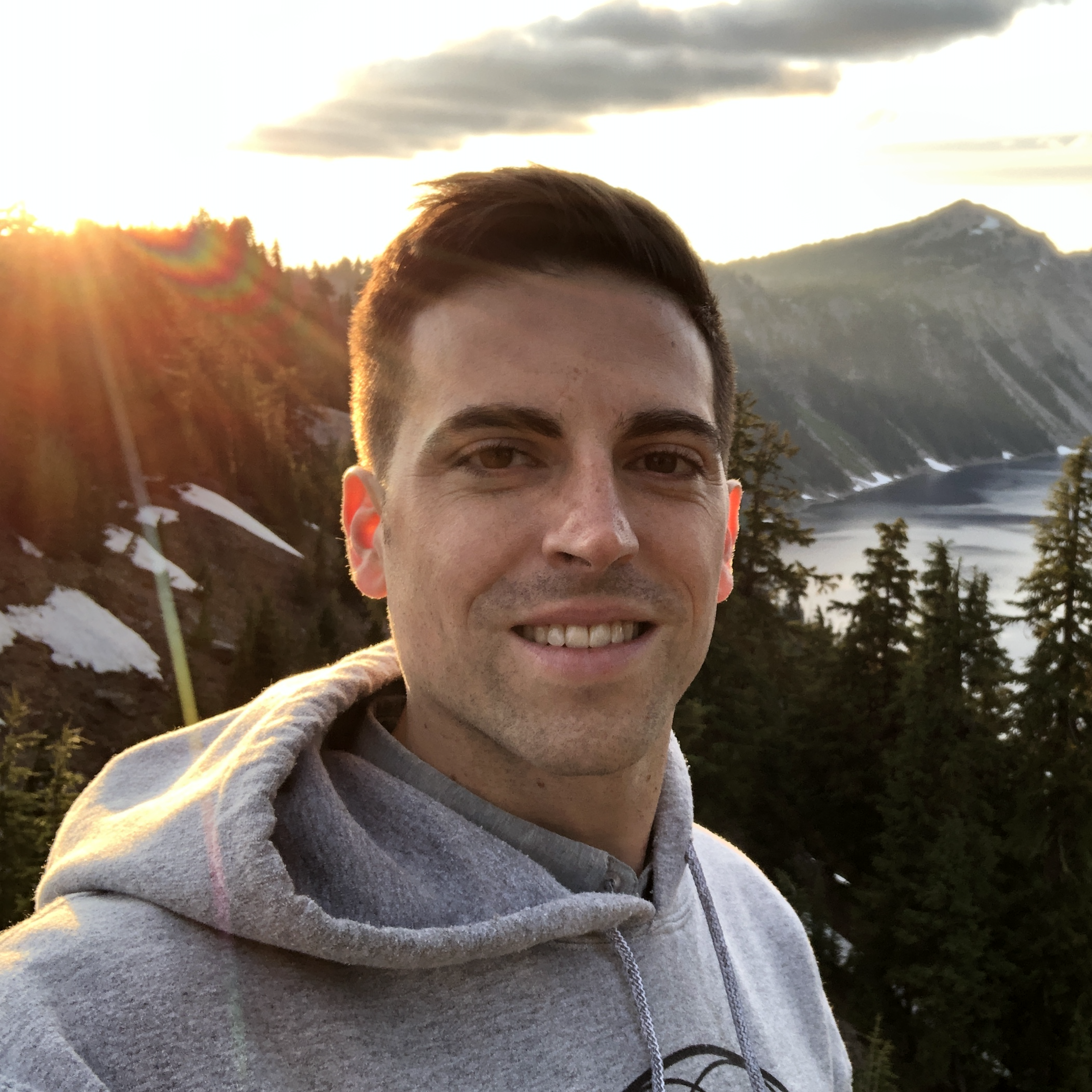 Nathan Oxenfeld founded Integral Eyesight Improvement LLC in 2013 after successfully improving his own vision using all natural methods. In 2014 he launched his YouTube Channel called Bates Method 101, which has amassed 40 thousand followers and over 2.2 million views. Over the years he has spoken and taught nationally and internationally, has hosted multiple immersion-style vision retreats, and has joined the board of the Association of Vision Educators. He is the author of the book Give Up Your Glasses For Good: Holistic Eye Care for the 21st Century and the host of both The Naked Eye Podcast and The Better Eyesight Podcast. He is the co-producer of the first documentary about natural vision educators called Vision 2020: From Eyesight To Insight. Nathan has a deep passion for opening people's eyes to new possibilities with their vision.
Frequently Asked Questions
When does the 22 Day Vision Tune Up start and finish?
This one-month online group program officially starts on November 1st and ends on November 30th, 2023.
Will I be able to access the program after November?
Yes, absolutely! How does lifetime access sound? After enrolling, you have unlimited access to this course for as long as you like - across any and all devices you own.
How does this program work?
You get a new Vision Tune Up video every weekday in November, that you get to watch at any point throughout the day or night. Then every Friday you can join Barry and Nathan for an additional live coaching session at 1:00 pm Eastern US time.
What if I want more than 15 minutes?
Each Friday, Barry and Nathan will be live on Zoom for about 30 minutes of Q&A and coaching to help customize this process for you.
Will such short classes really make a difference?
Yes! The purpose of this program is to build new vision habits over the period of one month. Experts say it can take between 59-70 days for a new habit to become automatic. That is accomplished through regular, short repetition on a daily basis. Once you go through the 22 Day Vision Tune Up, you will then be equipped with what you need to continue establishing your better vision habits until they become automatic and permanent!
What if I need more individual guidance or additional help after June?
Both Barry and Nathan offer supplemental coaching and programs, so you can contact them individually to learn more about working with them in the second half of 2023.
What type of vision problems can this help with?
The relaxation and self-healing techniques taught in this program have the potential to help with almost all vision problems since they are designed to address the actual underlying root causes of vision problems rather than simply treating symptoms with artificial lenses, eye drops, or surgeries.
How will I tell that my vision is improving?
You will be provided with various downloadable eye charts and printable vision tools to help you track the measurable changes you experience throughout the month. We may even provide a shared spreadsheet to share your results with the other vision students in the group to help boost motivation.
How much of a time commitment is this?
The classes every weekday will only be 15 minutes long, but we do expect you to spend more time repeating and implementing what you learn throughout the rest of your day and night. The class provides the daily theme or practice, and it is up to you to stay focused on that and keep playing with it on your own. It is less about how much time you need to spend "exercising" your eyes, and more about how much time you spend focusing on replacing your bad vision habits with good vision habits on more of an ongoing basis. We hope that by making this a top-of-priority goal that you think about every day for a month, the entire process will happen faster and easier for you.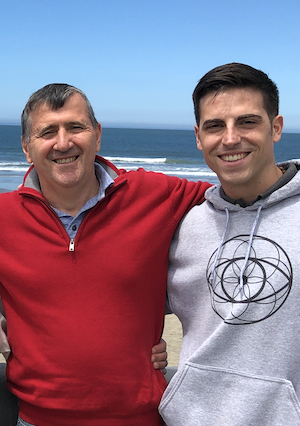 We cannot wait to see the momentum that this group builds by working together towards healthy vision naturally!
-Barry & Nathan